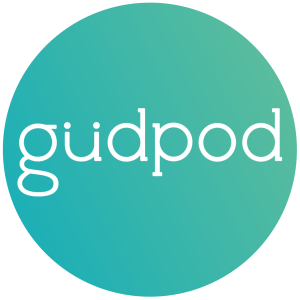 /UCW/ COLUMBUS, OH – Güdpod- A revolution in making protein & supplement shakes…… like Keurig did 15 years ago with coffee –güdpod (Goodpod) reinvents protein & supplement delivery for athletes, weekend warriors, health and nutrition concerned consumers and everyday users of proteins and supplements makes it public debut at The Arnold Sports Festival in Columbus, Ohio March 3rd – 6th 2016 Booth # 1437.
Using a patented POD based system the platform marries a unique machine & PODS that are prefilled with whey or other proteins and supplements that allow the user to select their own liquid – hook on a pod to the machine and 30 seconds later enjoy a sensational shake. Done in no time at all and with no mess or cleanup the Güdpod platform dramatically simplifies and streamlines the time, effort and cleanup associated with protein and powder consumption.
A güdpod has two functions; first it is a single serve vacuum-sealed, light sensitive, pba free recyclable portion pack that stores your supplements and keeps them fresh. However when inserted into the güdpod machine güdpods second important function is revealed. In essence the güdpod is also a single use blender in a pod.
No heating of water, no cross contamination caused by the machine, completely recyclable pods, user choice of liquids, no large containers to maneuver and store Güdpod is the first new delivery platform in over 100 years for the consumption of proteins, vitamins, minerals and supplements.
"The challenge with most traditional pill and capsule supplements is that they usually have been processed with… https://t.co/srYXlihSra

— Gudpod (@GudPod) October 19, 2015