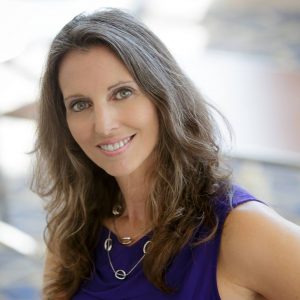 /UCW/ PARRISH, FL – Andrea F. Harkins, also known as, The Martial Arts Woman, is a writer, motivator, life coach, martial artist, and public speaker. Her book, The Martial Arts Woman, was recently published by Kaizen Quest Publishing.
Andrea is internationally known for her writing, and her positivity outreach. She is currently a columnist for Martial Arts Illustrated UK, The Martial Arts Guardian (UK), the World Martial Arts Magazine, MASUCCESS, Conflict Manager, Martial Arts Business (Australia), The Parrish Village News, and her blog, The Martial Arts Woman (www.themartialartswoman.com).
In 2015, Andrea was touted as a rising star by the World Martial Arts Magazine. In 2016, she was featured in the prestigious UK magazine, Martial Arts Illustrated. She again will grace the cover of the World Martial Arts Magazine in January, 2017 for her positivity through martial arts efforts.
Andrea's newly published book, The Martial Arts Woman, shares the stories and insights of more than twenty-five women in the martial arts, and how they apply martial arts to their lives.
Unlike most other martial art books, the reader will catch a glimpse into the brave and empowered woman who dares to be all that she can be. Many of these women had to overcome great societal or personal challenges to break into the men's world of martial arts.
This book will motivate and inspire you to go after your goals in life and to fight through every challenge and defeat every obstacle. The Martial Arts Woman will open your eyes to the power of the human spirit and the martial art mindset that dwells in each of us!
Purchase your regular or signed copy here: http://themartialartswoman.storenvy.com/
Social Media:
https://twitter.com/aharkins1
https://www.facebook.com/andrea.harkins.75
The book is also published on Amazon.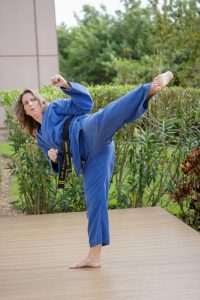 THE MARTIAL ARTS WOMAN!

Who is up for a good read? something inspiring? overcoming obstacles? positivity? what… https://t.co/uSQxMivfVL

— Andrea F. Harkins (@aharkins1) December 8, 2016