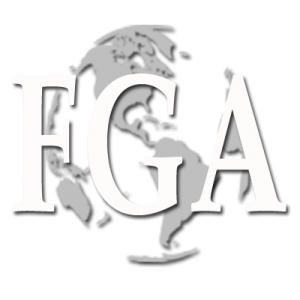 /UCW/ Falcon Global Acquisitions was founded in 1998 and is a private equity firm with a keen focus on making acquisitions of viable privately held companies worldwide. FGA was focused on international commercial real estate transactions from 2011 to 2015 and is currently making strategic acquisitions of viable manufacturing and technology companies which have synergy as well as vertical integration possibilities with current subsidiaries.
FGA's primary focus is on companies that have good management in place that may be in need of some type of restructuring. These companies may have been mismanaged, may have little to no access to additional capital or may have been stunted due to lack of organic growth.
These turnaround situations provide FGA with the opportunity to breathe new life into companies that would otherwise have shut their doors. The rebuilding of such manufacturing or technology related companies allows FGA to create various skilled jobs in the United States and rebuild communities where the facilities are located.
The industries of interest include manufacturing, technology, rail and green technology manufacturing.
FGA's number one goal is to insure smooth transactions from beginning to end with dedicated partners.
In the consulting area, Falcon Global Acquisitions provides their clients with various consulting services ranging from corporate restructuring, mergers and acquisitions to commercial real estate. FGA has strong relationships with various groups in the areas of securities and international business law, international shipping, domestic and international finance, commercial banking, mergers and acquisitions. The combined experience of the core team of FGA spans well over 100 years.
FGA has a a presence in the Americas, Africa, the United Kingdom, Asia and Europe.
All communication is kept confidential, feel free to contact us at [email protected] or at 352-593-8248