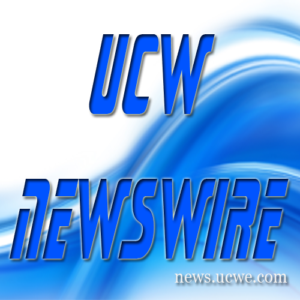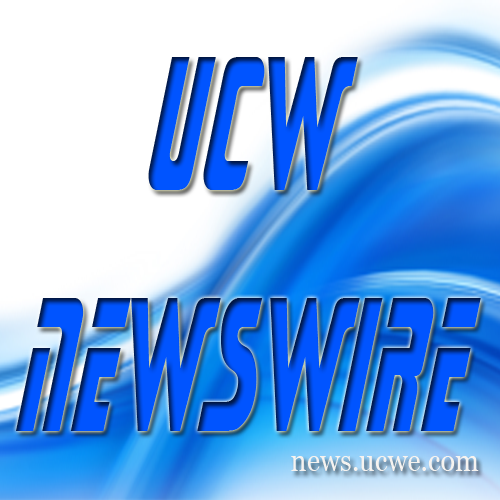 /UCW/ LOS ANGELES, CA – The world of Independent Film making is a hard one, it's a blood, sweat and tears game. From working on ultra tight budgets to depending on the kindness of actors to work for food and recognition, its not for the faint of heart but the glory is in the final product. Some filmmakers will raise capital from family and friends to make their projects while others may have a slate of films that they are just looking to pre-sell and go straight to DVD, in all cases marketing becomes the most time consuming.
Understanding this, the UCW Newswire is offering Independent Filmmakers an outlet to release their press releases, news, video updates and actor profiles online at zero cost to them. Because this isn't a self posting news service we are able to lay out the news and updates to make it easier for the readers to follow.
What a filmmaker has to do:
Have a film project that is in the works
Have all artwork and/or videos ready
Have all their social media links set up
Contact us to post it on the UCW Newswire
Its as simple as that, we look forward to working with Independent Filmmakers worldwide.
Box Office: 'Wonder Woman' Holding Better Than Any Superhero Movie in 15 Years https://t.co/K2f0fy6lJv #Film #Entertainment pic.twitter.com/ySiCA83yIh

— The UCW Radio Show (@UCWNews) July 13, 2017
This is dark side that my character is facing in the #comicbook series #WeaponsofVirtue , I think I'm gonna need some help, lol #Truth pic.twitter.com/3zZOrFfvbK

— Louis Velazquez (@louisvelazquez) July 12, 2017