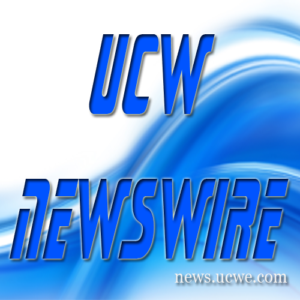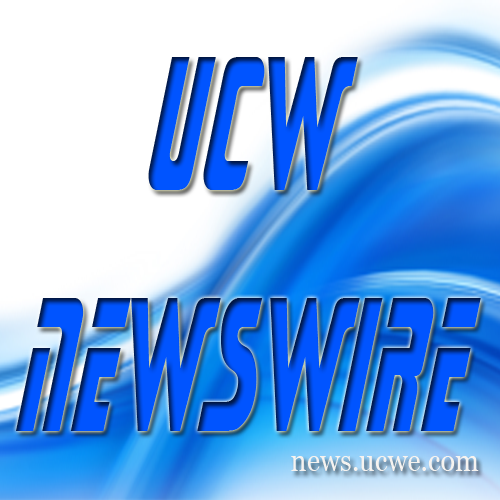 /UCW/ DNA Brands Inc. inks deal with new consultant, Howard Ullman. Looks like the hope is that he will assist the company build in the right direction and bring some industry leadership to the table. So for penny stock investors its always a positive to have someone involved that can pave the way. Now based on their press release the company is looking to transform into a Blockchain Technology Service ala Bitcoin, it's the latest trend that companies are trying to jump on the bandwagon with. But just like the 90's when everyone and their brother jumped into the tech business only the best of the best survived.
MorphoSys AG has made a major inclusion into their C Sutie, they inked a deal that would bring interim Chief Scientific Officer Dr. Markus Enzelberger to the official CSO. He will also act as a special advisor to the CEO of MorphoSys AG Dr. Simon Moroney. This all commences on November 1, 2017.
BioLife Solutions, Inc. raised some capital via the exercising of warrants that were issued, this may or may not impact the stock but it's a hefty number of shares to the tune of 393,070 common shares. This only put approximately $1.9MM in their hands but one wonders if the investors that converted are holders or a liquidators, we will find out soon enough.
Theralase Technologies Inc. will be showcasing at the 2018 International Society for Optical Engineering in San Francisco on Feb 1, 2018. The company is focused on the commercialization of medical lasers to destroy cancers. Seems to be a much needed technology coming out of the biotech arena. Arkady Mandel, MD, PhD, DSc, Chief Scientific Officer of Theralase stated that the company has started phases in non-muscle invasive bladder cancer tumors with the first three patients. This is very interesting technology to keep an eye on.
Petco , as the Hallowenie festivities start to roll in, they have announced the winners of their annual "Make a Scene" photo contest. Now who doesn't like pets in costumes, it brings smiles all around. The contest involved pet owners to post photos of their costumed pet in a "scene" on social media, Twitter, Instagram etc, that matches their pet's costume using the hashtag #HalloweenSceneContest . The Winner of the $10,000 grand prize was @justmangobrown, his cat was the chef and he was the burger, check out Petco and see the photo it will make you smile.
REI Co-op, they are the nations largest co-op and specialty outdoor retailer, they will be closing all of their 151 stores on Black Friday and not even have online sales but pay their 12,000 employees to get outdoors, meaning spend quality time with friends and family in an outdoor environment. It's a very interesting concept and shows their commitment to the best quality of life for their workers. This is very interesting but REI Co-op gives back more than 70 percent of their profits to the outdoor community. Now that's a new twist on a company with over 151 locations, maybe more major corporations can take a page out of their book.