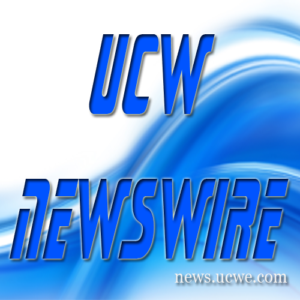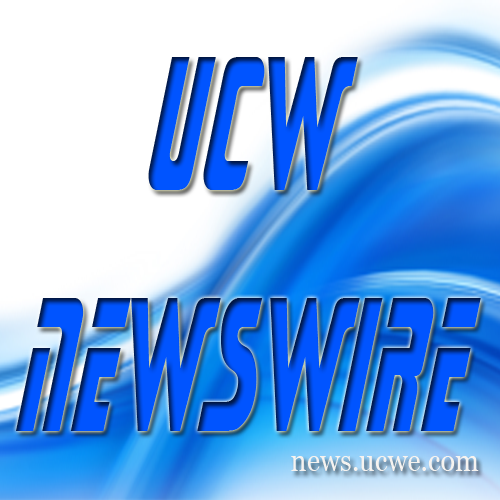 /UCW/ Genentech will be showcasing their new data on a recently approved and investigational medicines for blood diseases will be presented at the 59th American Society of Hematology (ASH) Annual Meeting from December 9-12, 2017 in Atlanta, Georgia. According to the company ten of their medicines will be featured in over 75 abstracts, including 26 oral presentations, across eight blood diseases.
Management solutions and services company SimCorp announced poll results from the North American buy-side on the operational impact of MiFID II. According to the company the poll focused on the directive's reach beyond the European Union. More than 150 buy-side participants from across 68 firms were surveyed in conjunction with their webinar.
Diverse business continuity, disaster recovery protection and cloud solutions company Data Storage Corporation announced its formation of a new subsidiary they call Nexxis Inc. This new subsidiary will focus on the development of next-generation voice and data services intended to help companies speed up their communications, increase revenue and reduce costs.
NetDimensions has become the first-ever winner of the Technology Association of Georgia (TAG) Workplace Learning Society's Vendor Excellence Award. This honor was part of the society's inaugural Innovation in Learning Awards, which honored individuals and organizations with the most innovative approaches to Learning Solutions in the areas of technology, tools, processes and strategy.
-The UCW Newswire