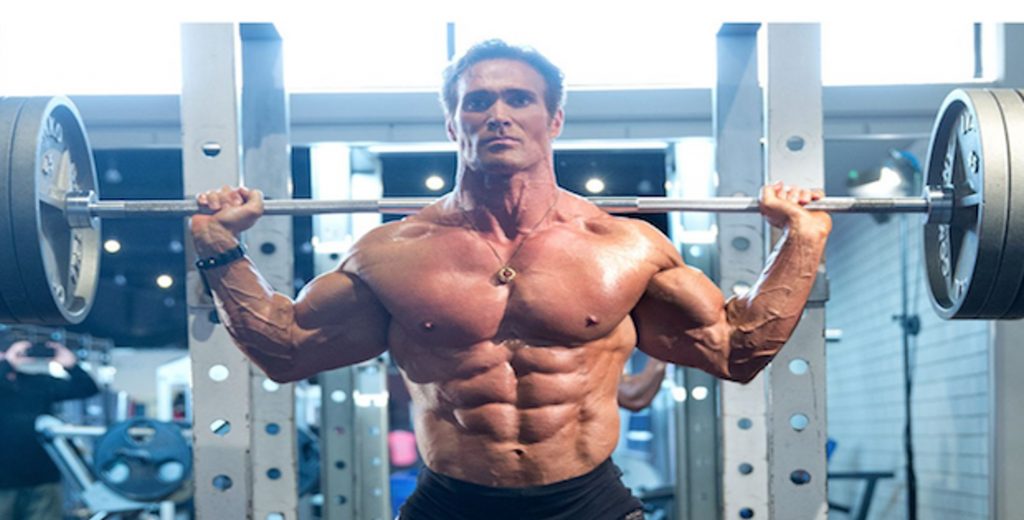 Mike O'Hearn is undoubtedly one of the few bodybuilders in the world who has, from his teenage years, stood the test of time. Having graced the cover of over 500 fitness magazines to date, became a well known face on romance novels and holding four Mr. Universe titles, he's just getting warmed up.
Bodybuilding has always had its top tier and today its much different than in the 1980's and 1990's, its more saturated. When the likes of Boyer Coe, Arnold Schwarzenegger, Dave Draper, Frank Zane, Franco Columbu, Lou Ferrigno, Robby Robinson all the way up to Lee Haney, Rich Gaspari and Albert Beckles, graced the pages of Muscle & Fitness, Ironman and Muscle Mag magazines, these guys were one of a small handful that made a living from it. They competed, got into publications, connected with Joe Weider and away they went. Today its pretty different and that is why Mike O'Hearn aka "TITAN" is an anomaly in this sport.
He has been the guy who always showed up, raised his game and over time learn to leverage his physical ability to bring him to become part of American Gladiators, World Championship Wrestling and various TV projects and Films. His training is somewhat different than you will see elsewhere and thats because it works, not just for him but with slight variations it works for anyone willing to put in the work.
Titan along with his better half Mona Muresan, who in her own right is on top of the food chain in the world of fitness, but together they have formed what I would call a "Power Couple."
Now being a Power Couple in fitness is rare especially on the level that they are at and it has worked famously for them. Titan has become iconic in the world of bodybuilding and fitness, helping thousands of people the right way and continually raising his standards as to the products and services he connects himself to.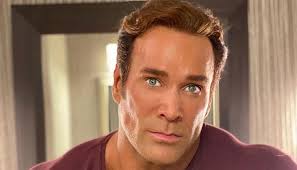 This is what brings us to the Fitapp Plan, his involvement in this product allows him to help many more people worldwide on top of his own training programs. The mobile app is available on desktop as well from what I can see and you even get a free trial to see if it works for you. Recently Alex Rodriguez and Jennifer Lopez joined the party sharing their training routines with the world.
Along with his pal Heath Evans, former NFL Superbowl Champion who played with both the New England Patriots and the New Orleans Saints, and other key players in his life, Titan is doing what they said he couldn't do and doing it daily.
As of now Titan and Mona have welcomed their little Titan to the world and they couldn't be happier. As a family involved in fitness, you can expect them to continue to change the game in fitness and expect to see Titan in many more movies and tv shows soon enough.
I can attest to the good hearts that come for this dynamic duo and what they've done for so many just because its the right thing to do. I'm proud of all that they have done and continue to do, abundantly honored to call them friends, which in my world my friends become my family.
Find out more about Mike "Titan" O'Hearn at www.mikeohearn.com
Louis Velazquez
Megahoot CEO