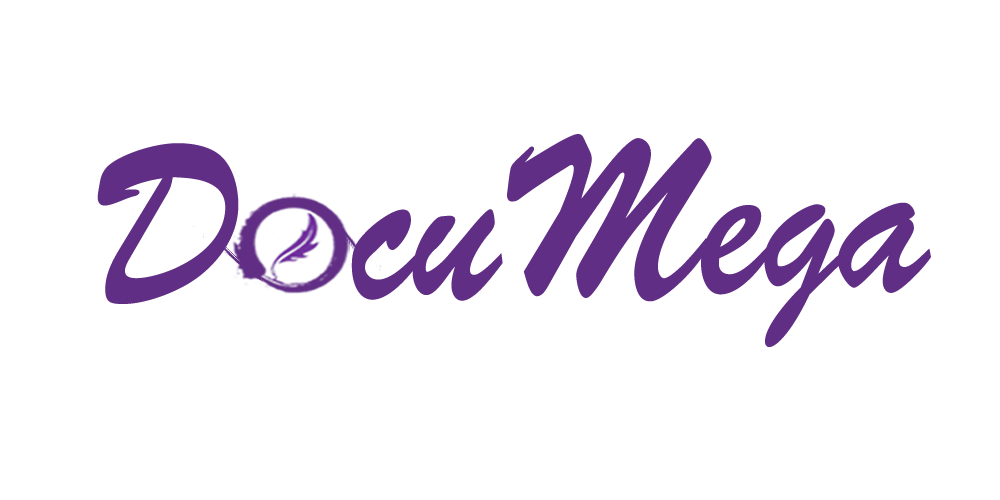 DocuMega is a free to use standalone scalable blockchain enabled digital document signing and management platform that provides users with a simple to learn and implement system to digitally execute, store, distribute and request documents to be digitally signed.
It is integrated into the secure digital storage platform the Megahoot Vault for secure digital document management and cloud storage. There is a Digital signature verification system in place to prevent fraud utilizing blockchain enabled encryption protocols and keys.
DocuMega was created as a comprehensive yet simple solution to document management and execution, the team is developing various add ons that will enhance the platform and prepare it for broad based utilization across all industries. Although the main platform is for use by the general public, the Megahoot development team will be introducing enterprise solutions with proprietary systems on the client level.
Although there is competition in this arena and there are various standalone companies that offer similar services such as DocuSign, PandaDoc, Hellosign, SignNow and e-SignLive , DocuMega will be the only esignature and document management platform that will be both standalone and integrated into the Megahoot ecosystem.
The ability to integrate standalone platforms such as DocuMega into the Megahoot ecosystem is key as it will allow for the crossover of smart technology, blockchain technology, artificial intelligence and more seamlessly.
For more information on DocuMega or Megahoot please go to www.documega.com or www.megahoot.com