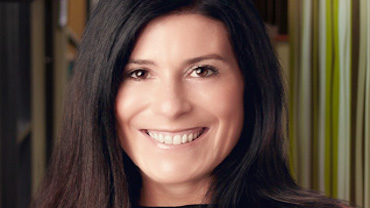 Fox Entertainment has appointed former Jupiter Entertainment President, Allison Wallach, to the position of Executive Vice President of Fox Alternative Entertainment, This is a new position that Fox Entertainment formed to tackle all in-house unscripted studio.
She will be identifying, developing and producing unscripted programming not only for Fox but also for other platforms in order to scale the alternative studio's staff, talent and producer pipeline.
This all comes on the heels of the networks split from its parent company's studio operations. So look for some interesting and profitable shows to come out of the FAE division and more than likely add a decent revenue stream to the company's bottom line.