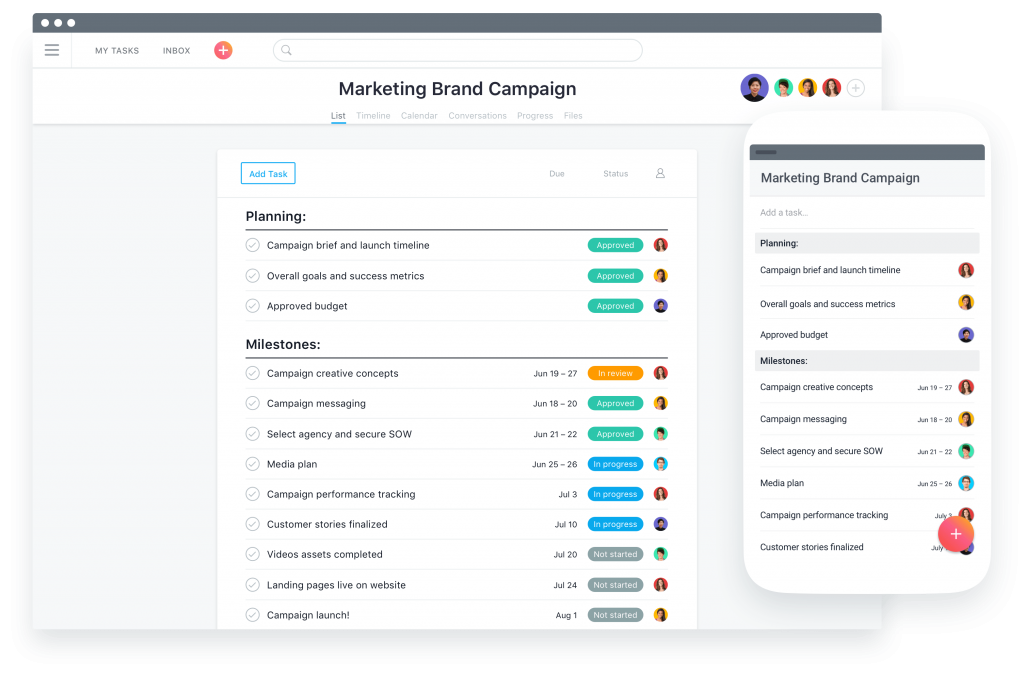 So the music keeps playing and its a beat that investors are able to dance to because now they can actually benefit from the continued growth of a company not just the tail end of it. There have been a few direct listings that took place in 2019 and expect that number to continue to rise in 2020 and it all starts with Asana.
The company founded by Facebook co-founder Dustin Moskovitz and former Google team member Justin Rosenstein, both bright and driven leaders who are looking at the next phase for Asana.
Two companies that showed that a direct listing works are Spotify Technologies which listed on the NYSE and Slack Technologies which also listed on the NYSE, now its almost certain that both the NASDAQ and NYSE will make direct listing more accessible as the demand continues to grow.
Its a win for investors who have been largely shut out of the big show that institutions have dominated. So this is a good turning point on Wall Street.