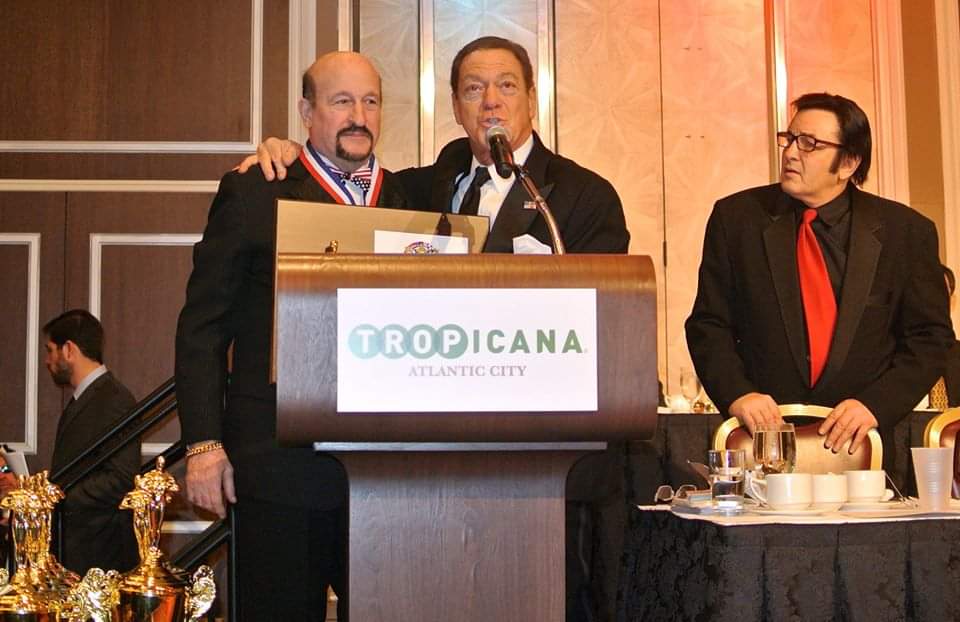 The weekend on January 24, 2020 proved to be a windfall for the Tropicana Hotel and Casino in Atlantic City as thousands gather for what has become the largest martial arts event of its kind in the world called the "Action Martial Arts Expo & Hall of Honors."
The event attracts many notable stars of film and screen, from all genres and all lifestyles. From the likes of Joe Piscopo, Chuck Zito, Michael Jai White, Sasha Mitchell, Vincent Pastore, Phil Morris, former NYPD Commisioner Bernard Kerik, Guardian Angels founder Curtis Sliwa, Dr Bob Goldman to action film notables Cynthia Rothrock, Bill "Superfoot" Wallace, Robert Samuels, Don "The Dragon" Wilson, Benny "The Jet" Urquidez all the way to martial arts leaders in Michael Depasquale Jr, Jason Lau, Samuel Kwok, Christine Bannon-Rodriguez, Olando Rivera and many others.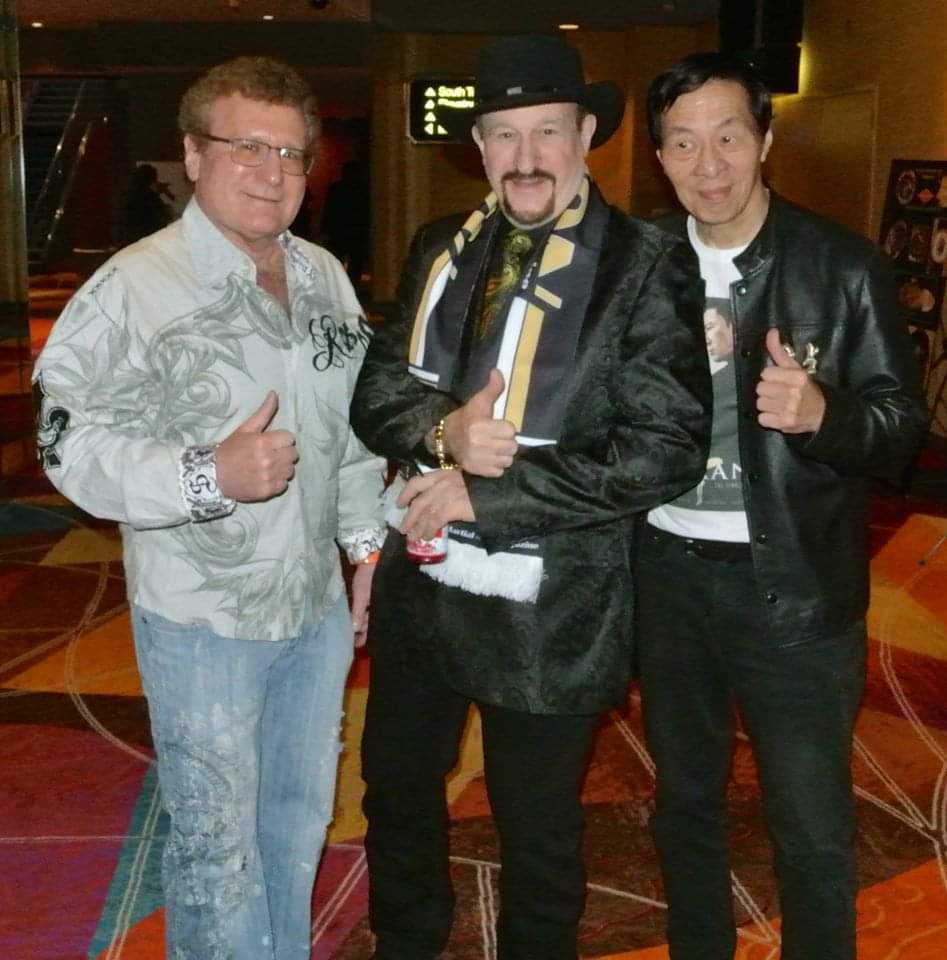 The expo itself is one of those must go to events where you get to see a cornucopia of health and wellness stations, martial arts merchandise and a full roster of FREE martial arts seminars from true martial arts masters who carry true credentials, basically notable martial artist who are authentic. I make mention of that for a big reason as there has been a plethora of unethical and unproven martial artist claiming to be martial arts masters and drawing people in to baseless events, books and other nonsense, understand that the Action Martial Arts Expo & Hall of Honors is one of the few events that showcase authentic martial artist from all walks of life.
The man who founded the event is Sifu Alan Goldberg, he is a true Wing Chun master who was under the tutelage of Sifu Jason Lau, neither man personally claims the title of Martial Arts Master but have every right to. The event built from a small room at the Tropicana a couple of decades ago to now filling to capacity a 1500 seat hall as well as another hall for the young martial artist. It has been dubbed the Academy Awards of Martial Arts by Sifu Michael Depasquale many years ago and it has lived up to that name and then some.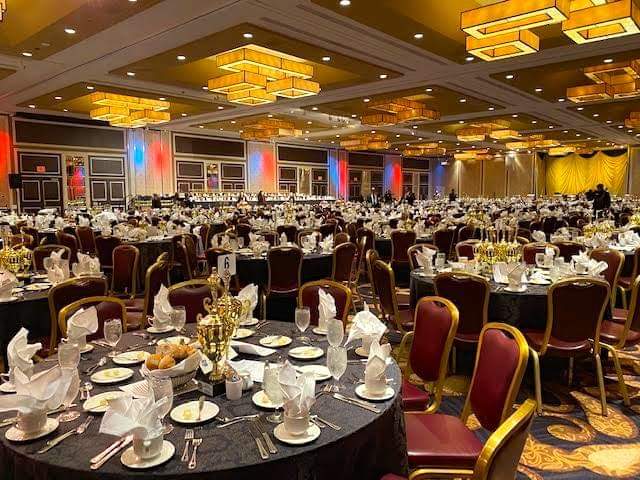 They booked over 800 rooms at the Tropicana Hotel in Atlantic City and already booked the event for next year January 29-31, 2021.
As we schedule to relaunch "The Power Hour" which is focused on the world of martial arts, unveiling both the good and bad, shedding light on the fraudulent and spotlighting the ones that pay it forward, more details will be shared on www.hohmega.com and other public social media pages. Stay tuned as this will definitely be one to listen to every week once it relaunches.
Make sure to follow me on Twitter at @louisvelazquez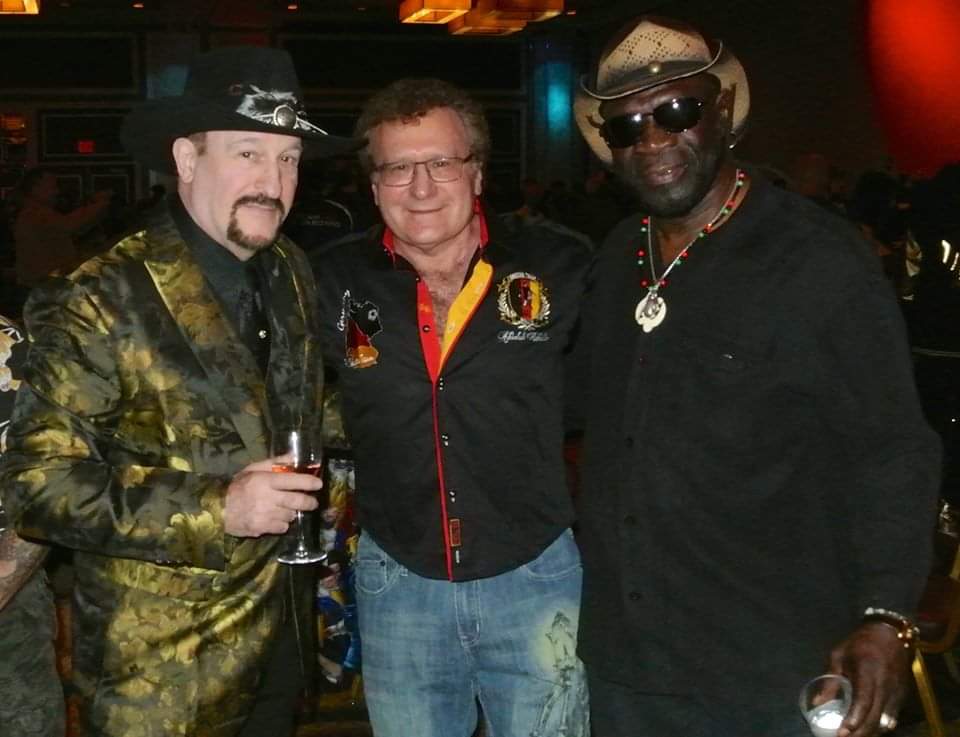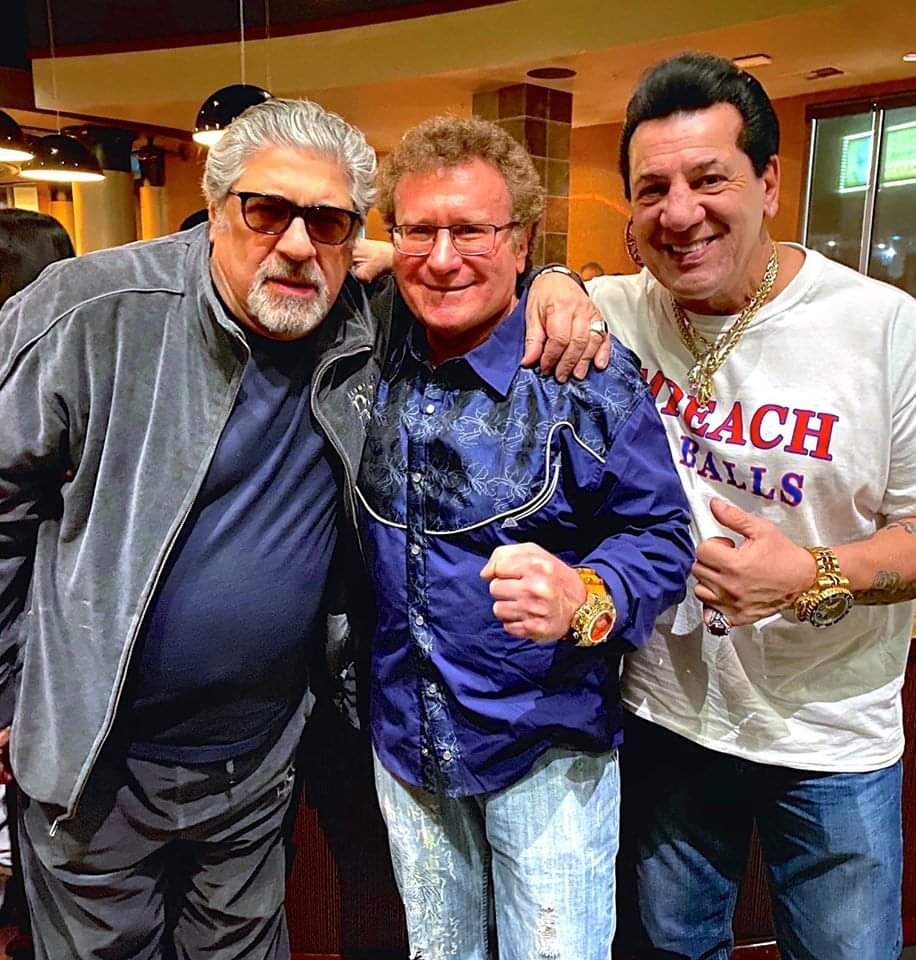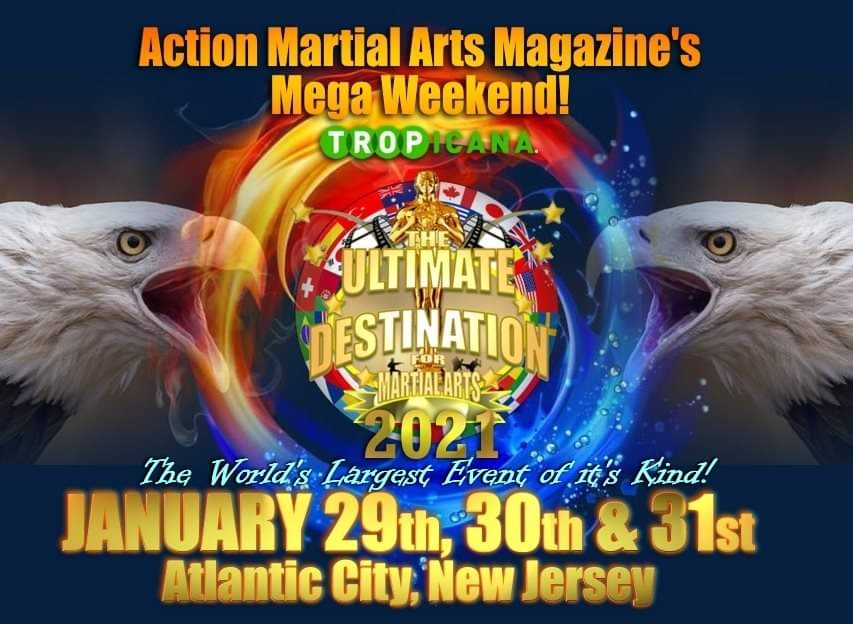 Louis Velazquez
www.ucwradio.com