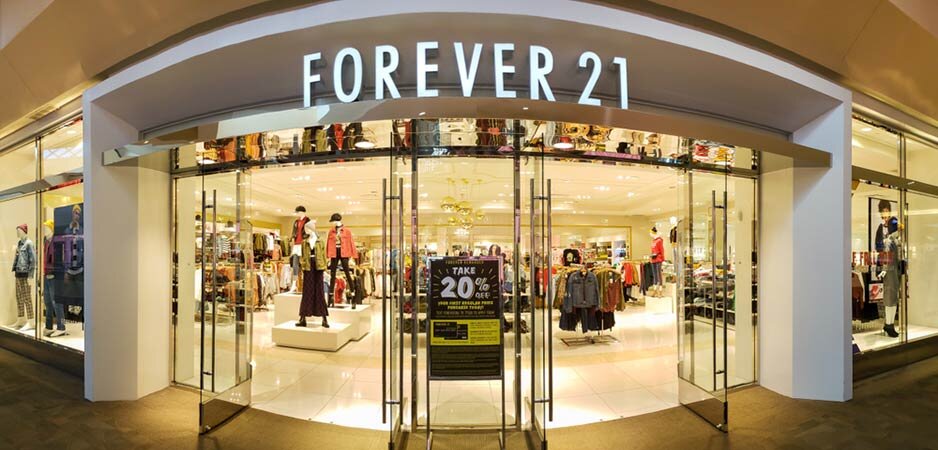 When iconic brands fall to bankruptcy this is when private equity groups circle around to strategize ways to capitalize on the hard times. Its not a bad thing for a private equity firm to do this, it actually does a few things, it creates a new company from a failed one, creates or saves jobs and the ability to restructure the business model to capitalize on international e-commerce growth.
Some old time retailers have failed to convert their business model in order to continue to flourish, they wind up going down the road of the likes of Woolworth from days of old. Either you evolve or you can face hard times just as Forever 21 has, its an American Success Story that started in 1984 in Los Angeles with founders Do Won Chang and Jin Sook Chang, both Korean immigrants. So now with Simon Properties teaming up with Brookfield Property Partners, the brand may continue to live on but differently. In the bankruptcy filings Forever 21 owed both suitors close to $14 million in unpaid rent, so this acquisition from the court house steps makes a ton of sense.
Of course there are other suitors for the assets but if this group does things right and acquires more than the real estate assets and more of the intellectual property I think you will see the Forever 21 brand evolve into something greater over time.