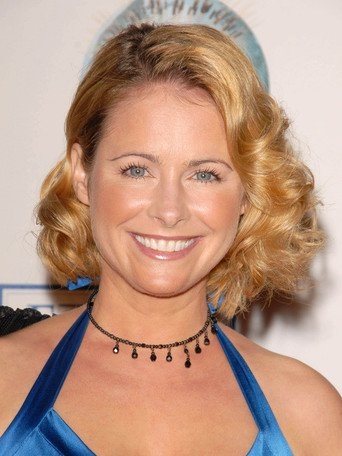 You've probably heard the name Ami Dolenz before, maybe from Saved by the Bell, Pacific Blue or maybe from her well known parents Micky Dolenz of the Monkees or Samantha Juste Dolenz aka the "Disc Girl" but she's getting recognition for a lot more than entertainment nowadays. Ami is an author, artist and illustrator, she's written a children's book titled "Harold and Agatha: The Mysterious Jewel" and has been in mode with her passion, art.
Bluebell Art is her passion project but maybe its a little more than that, she has immersed herself into it to the point of even attending the prestigious Emily Carr University in Vancouver B.C. just to hone her skills. Her artwork is one of a kind and I would gather that she may be selling prints at some point since each piece is unique and again, one of a kind.
A person can be an artist in anything that they do, whether its acting, singing, sports or art, when they display an enormous amount of passion for their art, well it shows. Ami has displayed that and it doesn't hurt that her pieces may very well increase in value as her reputation does.
I'd urge you art lovers out there to check out www.amibluebellart.com and see what she's been up to, I'm sure you'll enjoy the gallery and maybe invest in a piece or two.
Louis Velazquez