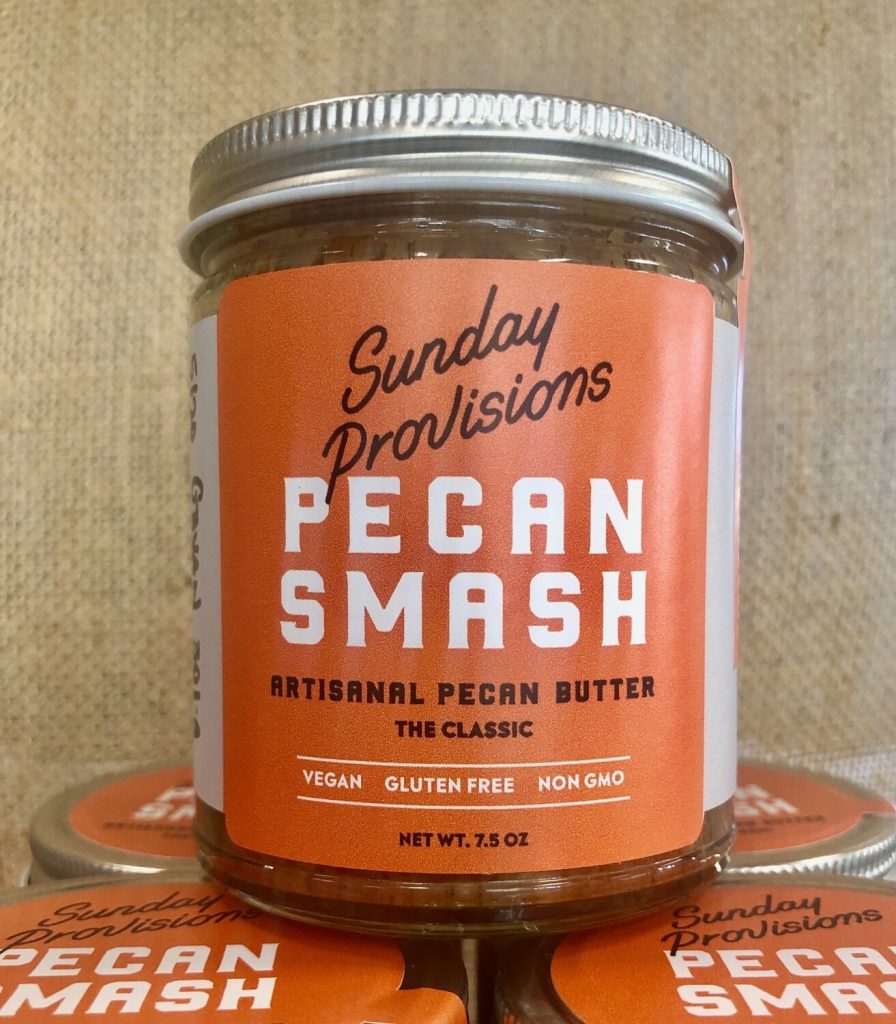 In the culinary world you have a number of talented and passionate people who allow their creativity to flow as they fill the hearts of many via their art of food. Its not an easy business to dive into as the competition is fast and furious with restaurants and café's closing their doors regularly and the lucky one's are the ones who are able to forge a path to create additional revenue streams through their custom products and services.
Its even more difficult to do this when venturing into the gluten-free and vegan world, believe it or not it can be more costly to eat healthy than to eat processed food. This isn't saying that it's impossible because its not, this is why thousands daily are committing to a lifestyle change which incorporates a full on or pseudo vegan eating lifestyle. PETA has made this their mission as it relates to what we consume, of course their purpose is animal rights but actually it much more, its environmental as well. According to reports the costs on the environment to raise cattle, chickens or other animals for consumption is enormous. In Brazil alone the rain forest is being taxed due to feed being needed for various animals on their way to the slaughter house. The amount of water necessary is tremendous and that's an issue within itself, just ask Leonardo DiCaprio and Matt Damon about that one.
This article isn't focusing on that aspect but it does lead us to the people who are pushing for change through the products that they have created for the masses. This brings us to world renowned chef Gavan Murphy, known as "The Healthy Irishman" who has made it his mission to bring to market healthy, gluten-free vegan products that anyone can enjoy. His passion for food evolved over time and brought him to creating the healthy lifestyle company called "Sunday Provisions", it's a company that is initially producing a line of pecan butter that is completely natural, not processed, nothing artificial and adheres to the healthy lifestyle. Basically their pecan butter line is a spread that kids of all ages can enjoy more so than if they happen to enjoy the unhealthy sugar induced Nutella brand, so switching to a healthier alternative isn't that difficult, its as simple as picking it off your grocery shelf.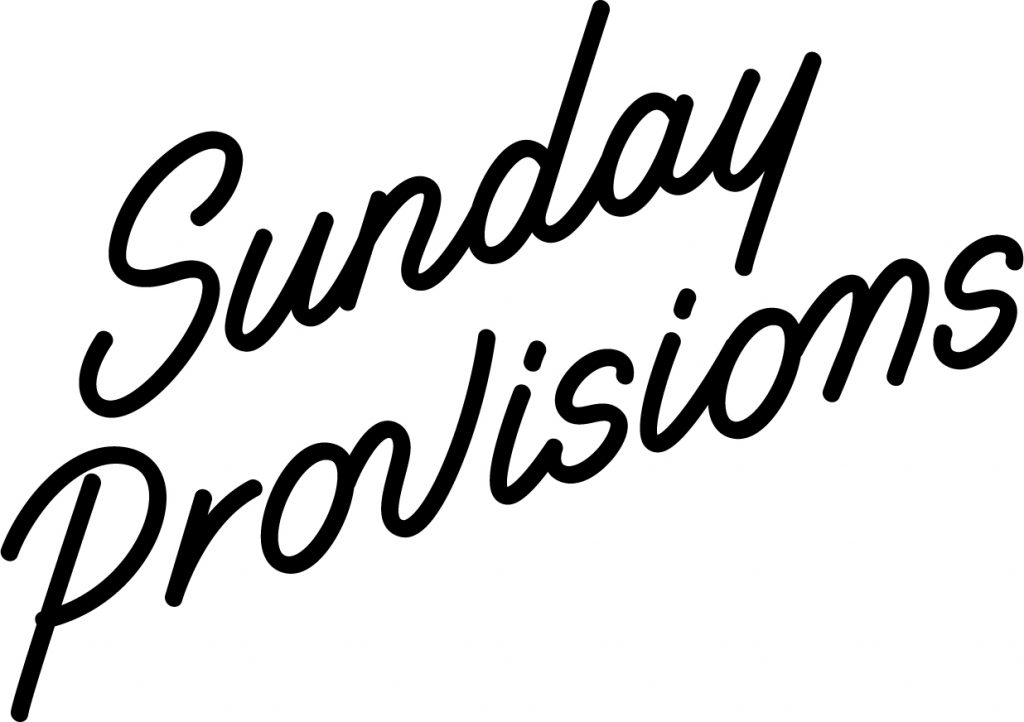 One of the great things about the Sunday Provisions line is that it comes with some great recipes from Chef Gavan Murphy himself, making pecan butter the way to go with baking, whether its cupcakes, cakes or their famous Rice Crispy Smash Treats. Here are some fun facts about pecans and why Sunday Provisions is an excellent alternative to other spreads available, they contain healthy fats which help reduce the risk of heart disease, they are chock full of antioxidants, flavonoids, magnesium which is an antioxidant, manganese which is vital for brain health and they provide the fiber needed to promote colon health.
Now the magic of Sunday Provisions comes directly from Chef Gavan Murphy, his story is one that I'm sure will find itself in on bookshelves at some point in time. He is a chef that specializes in healthy cuisine but that isn't the story. He hails from the Emerald Isle and ventured all the way from Ireland to Los Angeles with pennies in his pocket and a passion to succeed. This is where he found his grove, he landed in the Mecca of Bodybuilding area of Gold's Gym and the next chapters of his life began. He began working for a number of prestigious catering companies in L.A. and then landed a gig as a consulting chef on the "Body-For-Life" program by the sports nutrition company EAS. The ball kept rolling and he became the personal chef for Cindy Crawford, launched the Healthy Irishman food blog, made several appearances on TV shows such as Bar Rescue with Jon Taffer and dozens of YouTube videos with bodybuilding icon and good friend Mike "Titan" O'Hearn.
He found the love of his life Christy Murphy on this journey, built a great family and he has taken that love of healthy food and his passion for life and inserted it directly into Sunday Provisions.
I would venture to say that you will find or soon will be finding the growing Sunday Provision lines in Amazon's Wholefoods stores, Trader Joes, health food stores and used in more homes as the word gets further out. The cupboards of Vegan's globally should be home to this pecan butter as it is some of the best natural vegan spreads you can find on the market.
Don't take my word for it, check out their website, learn more about it and maybe give it a try to find out for yourself. You will be contributing to a healthy lifestyle for you and your family as well as being kind to the environment, their website is: www.sundayprovisions.com .
You can thank me later but for now enjoy Sunday Provisions!
Louis Velazquez