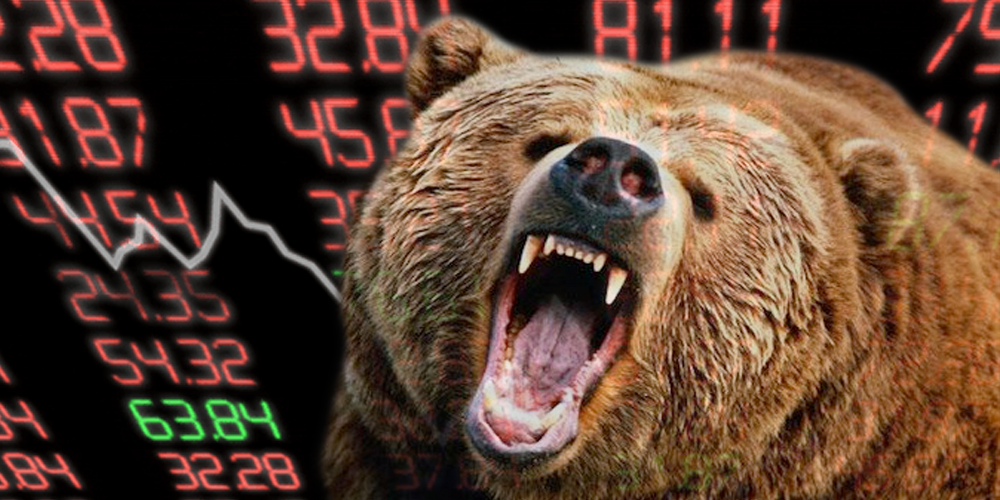 The Dow Jones have been on a rollercoaster ride for the past three weeks and gradually slipping down to a lower level at the end of each week. U.S. stocks are coming off their worst day of trading since the 1987 stock market crash and its not based on fundamentals. Companies are reporting strong results and the fundamentals of the likes of Apple, Google, Facebook, Amazon, Disney, Adobe, DocuSign, Slack and Advanced Micro Devices have not changed, actually they are pretty solid, so this is a one two punch, a combo of the CoronaVirus impact along with it being an election year and in the end the market needed a correction.
Granted this is a fast and furious correction however in my opinion I don't see it as a long winded one, it will create various opportunities in companies that once were too far up the ladder to touch, that are now touchable. Money managers are jockeying for position while traders are riding these up and down trends like playing the slots in Vegas, you never know where the tide will turn so taking your eye off the ball isn't a good move.
Although the Dow Futures are pointing to a positive open , you just never know however its been pretty much on point as it relates to the market open these past three weeks, so we will see how this week will close out.
Louis Velazquez
Money Never Sleeps Radio Show