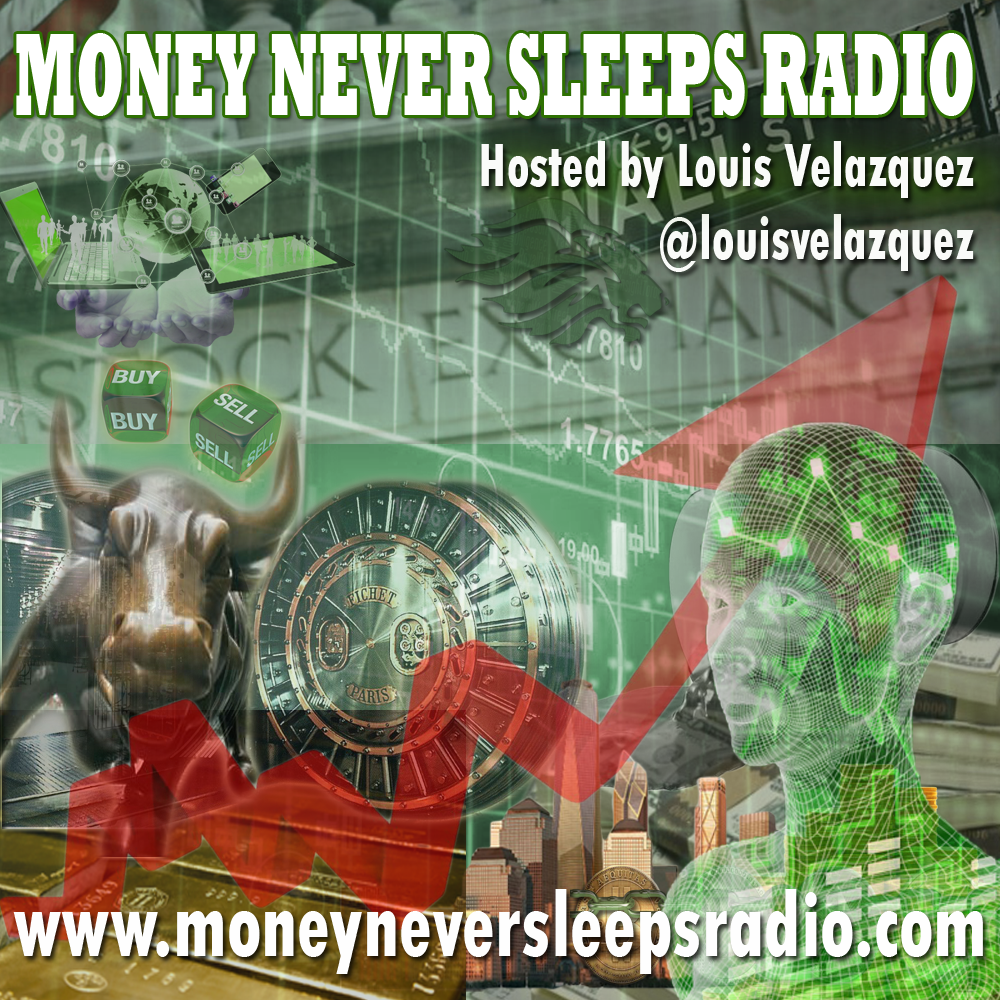 The Money Never Sleeps Radio show with Louis Velazquez April 21, 2020 segment focuses on the drop of oil prices and the impact, the impact of the COVID-19 shutdown on the restaurant, retail and small business sectors.
The state of Georgia seeking to open up for business starting with gyms, hair salons and other recreational businesses as early as this Friday, which restaurants and other retail opening up on Monday.
Technology and Artificial Intelligence, the impact on the Commercial Office Real Estate industry, the negative impact on REITS and other office real estate owners who don't adjust and much more.