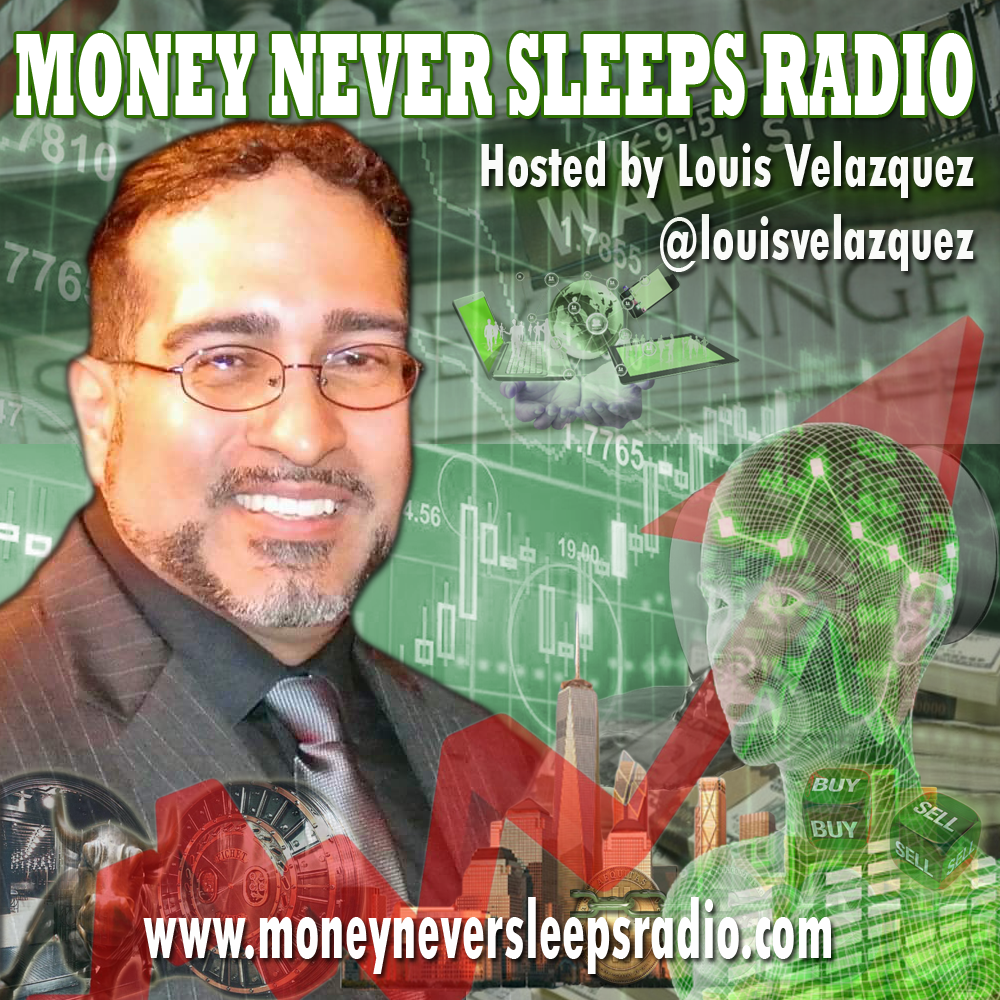 On Money Never Sleeps Radio with Louis Velazquez, we touch on some important topics including the flexible office space arena that WeWork disrupted as well as impacting the small business arena and not in the best way. The company opened the doors for companies such as Impact Hub, District CoWork, Industrious and Knotel to spark a fire but very quickly fizzle out a bit due to the current pandemic.
In the new world we live in, the companies that will thrive live in the artificial intelligence, advanced blockchain, cybersecurity, machine learning and big data spaces.
The show also touches on the current state of small business and how they have to adjust to survive in this new world.
To listen to the show please go to :
https://podcasts.apple.com/us/podcast/money-never-sleeps-radio-with-louis-velazquez-april-22-2020/id996488452?i=1000472295722
https://www.stitcher.com/podcast/the-ucw-radio-show/money-never-sleeps