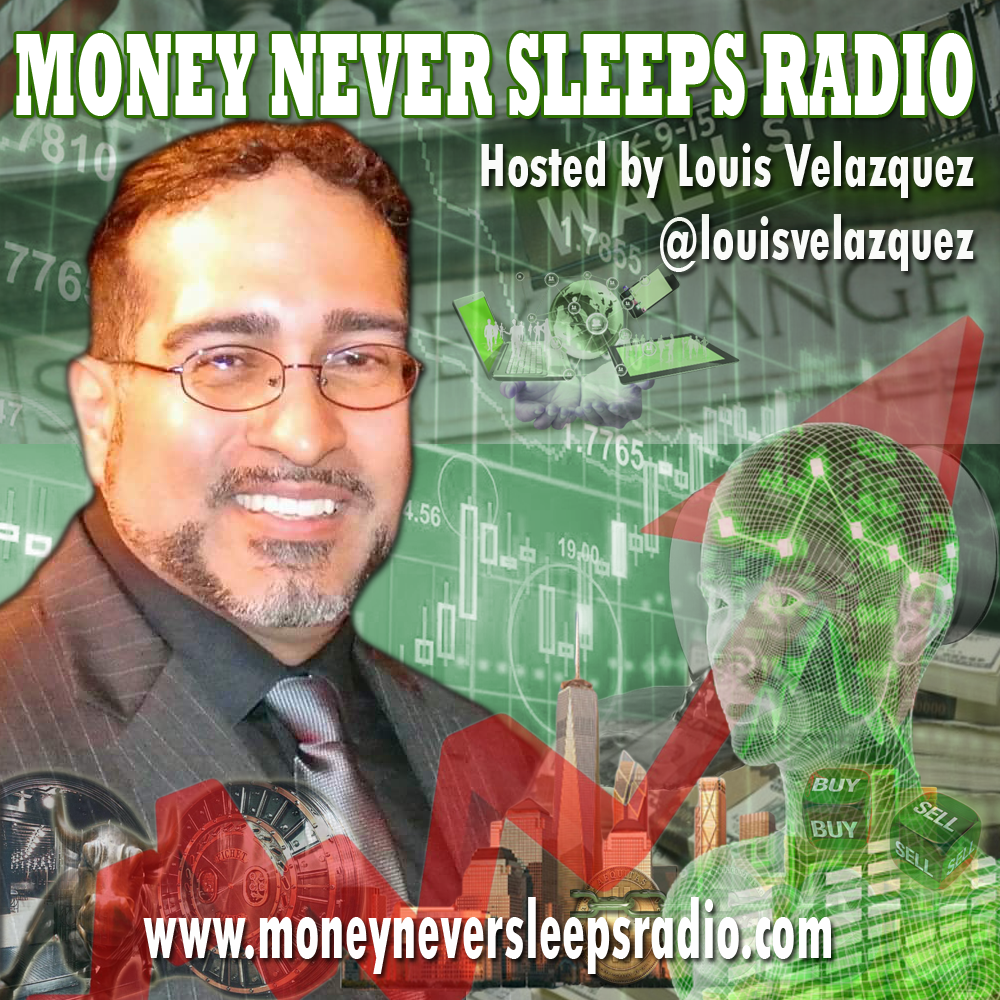 Money Never Sleeps Radio with Louis Velazquez touches on topics which impact the flow of money from around the corner to around the world. In the April 28, 2020 episode of Money Never Sleeps Radio topics that are tackled include the retail sector and the impact being felt from the largest to the smallest companies.
The restaurant sector and how small to midsized restaurants are being impacted and how technology needs to be implemented in order to spark growth. The revenue model before Covid-19 is much different than the revenue generation model after Covid-19, technology needs to be brought into the picture in order for them to survive and then thrive.
The oil markets and why oil producers stopping production will cause more long term issues to the economy down to the individual consumer.
Alternative Investments, how this asset class is a staple in an investment portfolio and why more investors should be working with Private Equity to achieve greater long term growth.
https://podcasts.apple.com/us/podcast/money-never-sleeps-radio-with-louis-velazquez-april-28-2020/id996488452?i=1000472904524