KWizCom is Approved as a Cloud Solution Provider for Microsoft Cloud for US Government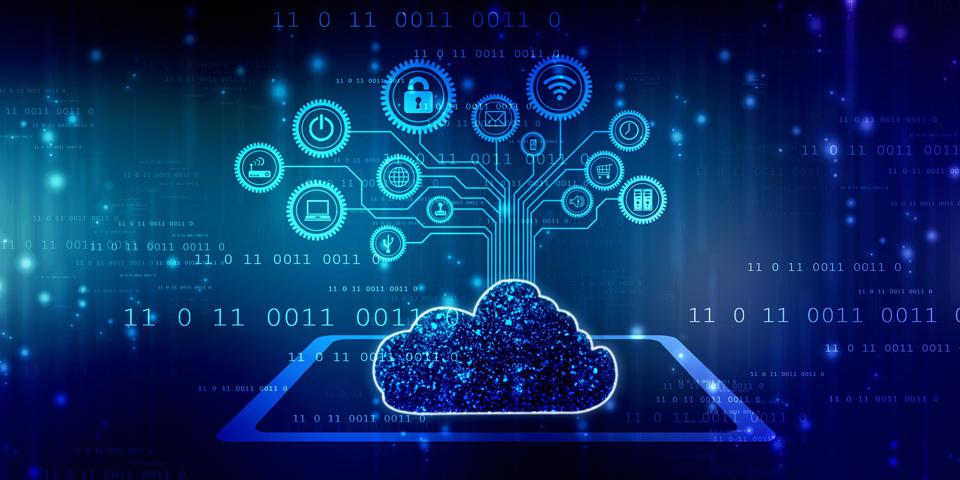 KWizCom, a global leading developer of SharePoint Forms and Workflows, as well as various other SharePoint web parts and apps for Microsoft 365 designed to enhance and expand Microsoft SharePoint is pleased to announce the approval of their Cloud Solution Provider (CSP) for Microsoft Cloud for US Government.
The Microsoft Cloud for Government is a comprehensive platform for public sector agencies of the United States government. The platform is expressly designed for the Federal, State and Local Governments to meet the US Government's meticulous and thorough security and compliance regulations.
In addition to being able to transfer their current system to a cloud-based system to increase productivity, efficiency and reduce costs, the US government organizations can now take advantage of the KWizCom's Microsoft 365 apps available to them through the system.
As a Microsoft partner, KWizCom can now sell their Microsoft's cloud solutions and services to United States federal, state, local, and tribal entities through the Cloud Solution Provider program (CSP) for Microsoft Cloud for US Government.
Of the company's most recent achievement KWizCom's Product Group Manager Nimrod Geva said, "We are happy to answer many of our US government customers' requirements, by being able to provide our apps to customers who are switching to the Microsoft Government cloud."
The product portfolio of KWizCom Corporation is comprised of over 70 products – all available for a free trial. To get the free trial of the SharePoint web parts, addons and apps for Microsoft Office 365 that KWizCom offers, SharePoint users are invited to visit the company's website at http://www.kwizcom.com.
Follow KWizCom on Twitter: https://twitter.com/kwizcom
Become a fan of KWizCom on Facebook: https://www.facebook.com/KWizCom
Join KWizCom on LinkedIn: http://www.linkedin.com/company/kwizcom
Contact a KWizCom Account Specialist at +1-905-370-0333/+1-855-KWIZCOM or [email protected]
About KWizCom Corporation
Since 2005, KWizCom has provided innovative solutions and services to make SharePoint even better for over 10,000 companies worldwide. KWizCom's solutions and services expand Microsoft SharePoint out-of-the-box capabilities, streamline workflow, maximize efficiency and enhance over-all productivity for hundreds of thousands of users. KWizCom, a Gold Certified Microsoft Partner, is headquartered in Toronto, Canada. Please visit http://www.kwizcom.com to find out more about KWizCom's clients, people, partners and solutions.