Global Yard and Dock Management Software Firm Releases White Paper Discussing Solutions to the On-Going Post-Brexit Supply Chain Difficulties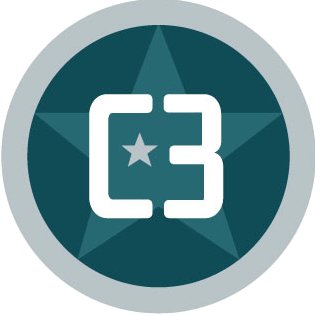 With over 20-years supporting the supply chain industry, the globally recognized software company makes a strong case for implementing a digital solution as an immediate course of action to regain control of an unstable solution.
This paper also explores:
The Rise of E-commerce and its Impacts to a post-Brexit Economy
The Unique Customs Challenges that Face a Post-Brexit EU and UK
How to Professionally Handle Delays
The Digital Supply Chain and Logistics Solutions Available to Support Your Transition
Click here to download, Navigating Logistical Challenges in the Wake of Brexit.
C3 Reservations, C3's Online Dock Scheduling System, streamlines the scheduling process by improving dock productivity, expanding visibility on scheduled appointments and measuring vendor compliance.
C3 Yard, C3's Web-based Yard Management Solution empowers yard managers by providing visibility on yard assets, optimizing the flow of trailers from gate to gate and automating yard driver task assignment.
About C3 Solutions
C3 Solutions is an information technology company specialized in yard management (YMS) and dock scheduling (DSS) systems. Since its founding in 2000, C3 has gained clients' confidence worldwide and across many industries, including retail, grocery, distribution, manufacturing, and parcel post.
C3 is proud to continue providing paperless, automated, and touch-free business solutions to aid in the growing need for global environmental sustainability; and the overall health of our communities, clients, and employees.
Headquartered in Montreal (QC), Canada and privately owned, C3 is dedicated to developing, implementing and supporting the most complete yard management and dock scheduling products on the market today. http://www.c3solutions.com