Former Mr. America Tom Terwilliger & Fitness Pro Dawn Terwilliger with Louis Velazquez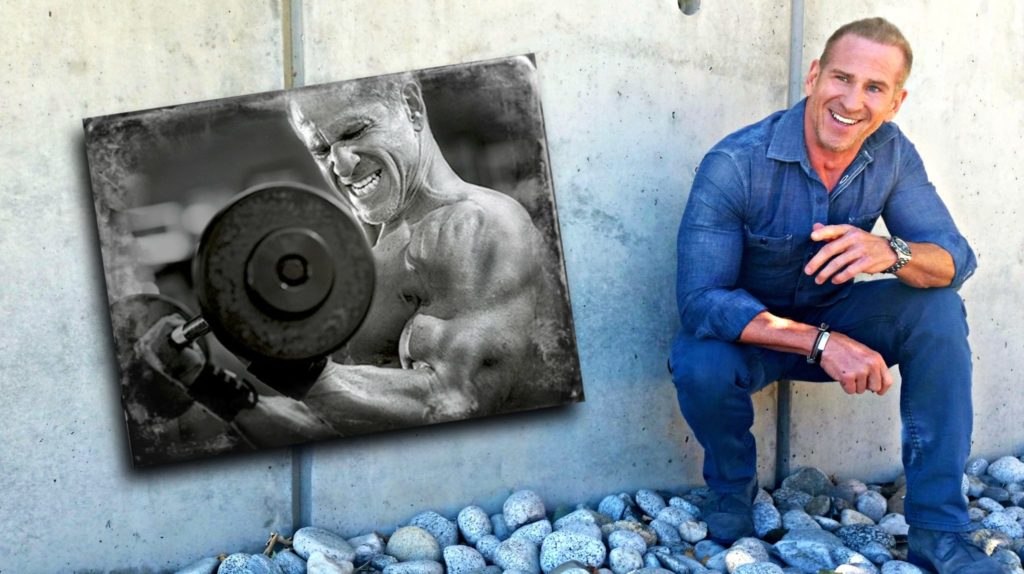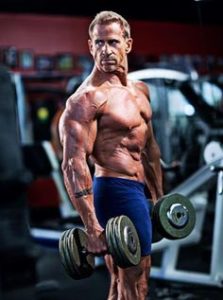 On this episode of the UCW Radio Show with Louis Velazquez we had the opportunity to speak with motivational speakers, former pro bodybuilding, fitness gurus and all around awesome people in Tom and Dawn Terwilliger. We touch on life, fitness, lifestyle, business and so much more, this is a must view episode.
These are two of more dynamic individuals in the world of fitness that you will ever come across, they don't only write and teach about a healthy lifestyle they live it daily. The mindset plays a big role in our lives and the Terwilligers shine a light on that part of it. Too often you will have bodybuilders and so called fitness gurus just promoting their products they are sponsored by and showing you some exercises but when you have those that dig deeper into the truth of it all and that's the mindset, well those are the ones that you want to listen to.
Follow their story, listen to their words and enjoy!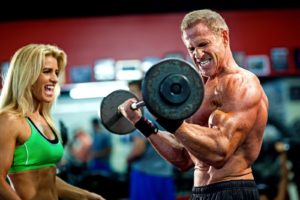 About Tom Terwilliger in his own words:
My name is Tom Terwilliger, and I've helped thousands of amazing people just like you produce extraordinary results in their body, business, and life.  I work with entrepreneurs, business owners, athletes, creators, and coaches to align their goals, dreams and ambitions with their unique potential.Long before I could do that, I had to challenge myself to overcome what appeared to be my greatest obstacle to achieve what felt like a colossal dream. The goal: win the National Championship (Mr. America) in my chosen athletic endeavor.
The leviathan on my path was a crippling lack of belief in my own potential.  I knew if I were not able to take down that inner beast, permanently I wouldn't have a shot at achieving my big dream.Through some very specific mindset strategies, determination and will I was able to conquer the monster, tap into my potential and realize my dream.Shortly after having won Mr. America, I had the opportunity to successfully test my new mindset again when I launched my first entrepreneurial venture – a small chain of athletic clubs in New York.Then, one more time a few years later when my partners and I saw a niche opportunity and wanted fill it with a TV show. We approached a major NY based cable network (MSG) with our idea and the show, MuscleSport USA was born. Six Years later it was picked up by Fox Sports Net and ran for another 10 years with myself as host and co-producer.Those experiences and dozens more along with a few massive failures over the years has provided me with a unique insight into the dynamics of human potential, peak human performance, and the "winner mindset".Most importantly they forged the development of the BODY – MIND tools, rules, and strategies needed to help others create massive and lasting change. Three decades and lots of feedback later I set out to share those tools, rules, and strategies with as many people as I could reach. I put fingers to keyboard and began writing, 7 Rules of Achievement. The week it was published, 7 Rules of Achievement hit #1 on Amazon's bestseller list.The success of that book along with my impassioned desire to continue helping others tap into their potential and achieve their dreams has lead to where I am today as a speaker, coach, mentor, and rule breaker.  I've had the opportunity to personally share my body-mind success strategies with thousands of people across 4 continents. The amazing people I work with are not just realizing their potential they are living it.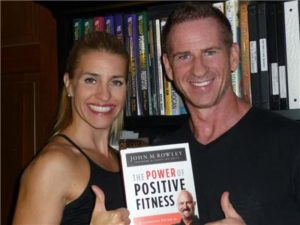 About Dawn Terwilliger and what she does in her own words:
Combining art and science for improving the environment around you and inside you to enhance optimum performance, my goal is to get the most out of your body and mind on a daily basis.
As an Epigenetic Success Coach and Psychological Kinesiologist specializing in nutrigenetics and neurobiomechanics, I help my clients decode their unique performance blueprint. Using cutting edge, science-based technology combined with 25 plus years of experience in the health and wellness industry, together we can carve the path to your extraordinary.
All done on https://www.VEROHive.com Check out https://www.thecomebackplan.com
https://podcasts.apple.com/us/podcast/money-never-sleeps-radio-with-louis-velazquez/id996488452
https://www.audible.com/search?keywords=money+never+sleeps+radio&ref=a_hp_t1_header_search
https://www.audible.com/pd/The-UCW-Radio-Show-with-Louis-Velazquez-Podcast/B08JJNQ86Q?qid=1616668060&sr=1-1&ref=a_search_c3_lProduct_1_1&pf_rd_p=83218cca-c308-412f-bfcf-90198b687a2f&pf_rd_r=8FT6HKY1FVBY1JVHN6Z4
https://www.louisvelazquez.com