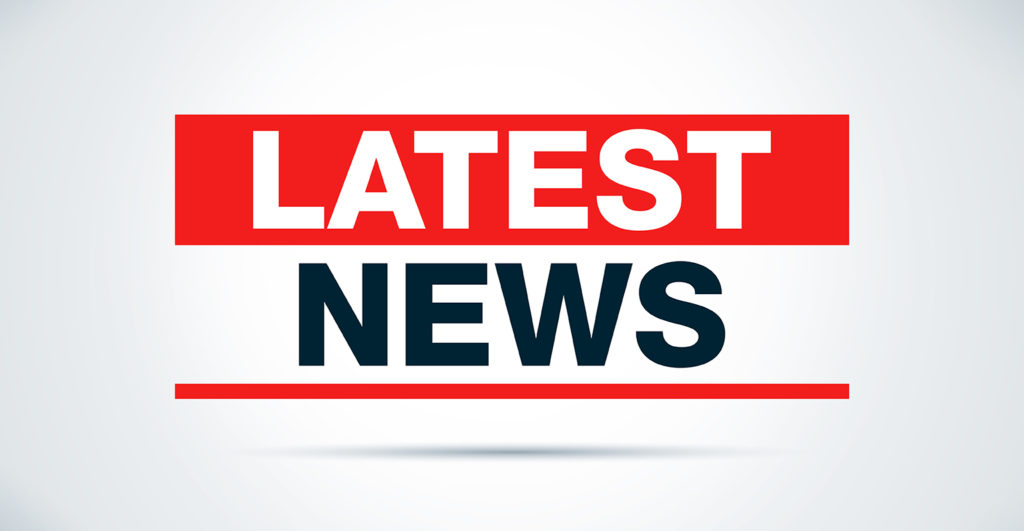 SALT, the digital solution for home and auto insurance applications, is excited to announce a new partnership with EZLynx. This partnership will further simplify and expedite the quoting process for insurance agents utilizing SALT. In the words of SALT Co-Founder and CEO, Jonathan Simmons, this integration is monumental for insurance agents. "SALT's integration with EZLynx's industry-leading rater is a HUGE leap forward for insurance agents and their quoting process. We're so excited to see agents take advantage of this opportunity."
Dustin Parker, Co-Founder of SALT, further explains the benefits for agents, stating that "the integration with EZLynx replaces long, repetitive conversations, scattered data collection and manual rater entry with a beautiful, customer-focused automated workflow."
This partnership comes with a number of benefits for SALT customers, including:
Quote times that are cut in half – or more
Quick and accurate data collection
24/7 leads without being on call 24/7
Keeping the most important conversation for when it matters the most – closing the deal
For more information on how to win with SALT – the quoting solution for closers, email SALT or visit their website.
About SALT:
SALT is the digital insurance application that allows independent insurance agents to do what they do best – close the deal. SALT eliminates the cumbersome internal processes and data gathering nightmares for agents that had accompanied applications for quotes, allowing agents to cut their quoting times in half and give them more time to spend with their clients and other potential customers.
About EZLynx
EZLynx provides innovative insurance software that helps streamline the insurance agency's workflow. Agencies or individual agents can bundle products to supercharge their productivity or purchase products individually to meet their unique needs. All products integrate with our comparative rater and agency management system to provide a single platform to manage customers through their full life cycle. From real-time home and auto quoting on your insurance agency website to email marketing, EZLynx has a solution for you.