Invicta Fighting Championships Co-Founder & CEO Shannon Knapp on the UCW Radio Show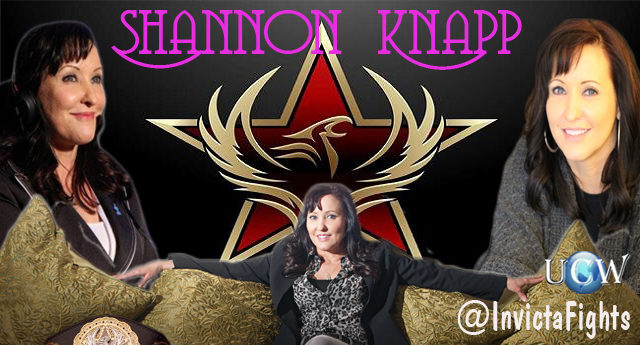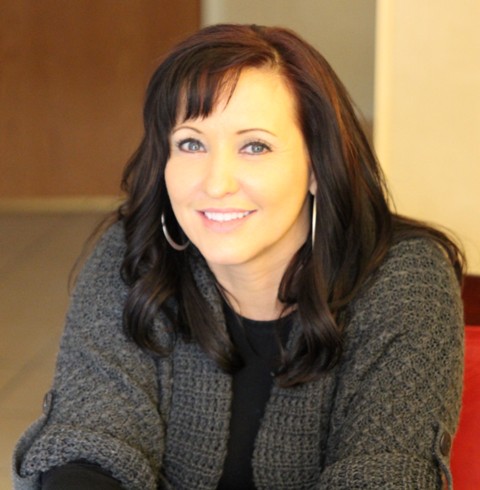 This interview was done over 6 years ago and what was touched on the show has come to reality, we are so very proud of Shannon Knapp and her accomplishments to date. Take the time to listen to the interview and you will see where her vision which formed into what we see today in Women's MMA. They said it couldn't be done and she has been getting it done all along, next chapters will be pure growth.
"If Dana White is the undisputed KING of the world of MMA then hands down Invicta Fighting Championships CEO Shannon Knapp is the QUEEN. She has done what no other person had the vision nor nerve to do and just 2 1/2 years later Shannon has made a big statement as well as her mark on the world of MMA. In my opinion I see Invicta FC as being the female fighter equivalent to the UFC and I see Shannon Knapp as being the second most important person on the frontline of the MMA world." – Louis Velazquez , UCW Radio Show Host.
 Invicta Fighting Championships is a world championship All Pro Women's Mixed Martial Arts (MMA) fight series dedicated to providing female athletes with a major platform to hone their skills on a consistent basis. Founded in 2012 by longtime MMA executive Shannon Knapp. Invicta FC is committed to pioneering the future growth of women's MMA by promoting the best possible match-ups between female competitors, identifying and developing future superstars of the sport.
*Latest Update: Invicta FC headed to AXS-TV following sale to Anthem Sports & Entertainment – April 15, 2021
Interview with Shannon Knapp over 6 years ago
https://www.facebook.com/invcitafights