City of Claremore Selects Sospes Software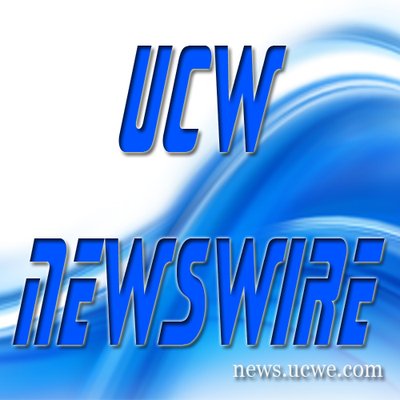 The city of Claremore, Oklahoma has chosen Sospes' safety software to manage its safety program across the organization, including its fire department, police department, electric utility, city maintenance, parks & recreation and administrative offices.
"Municipalities are complex organizations with a wide variety of operating environments, each with unique issues to address. Sospes has served manufacturing companies in our area successfully for some time now," said John Feary, City Manager of Claremore. "They were a logical choice when we began thinking about software to help manage our safety environment."
"We are always honored when an organization chooses Sospes as a partner," said Tom Carson, president of Sospes. "Sospes' unique approach to delivering software that engages all employees for safer and more productive workplaces resonated with the city of Claremore as it does with all of our customers."
The importance of EHS software is growing as more organizations depend on everyday identification and analysis of behaviors and events to create a more engaged and safer employee culture. Sospes is a leading provider of software that connects safety and operating activities for both safer and more productive organizations.
About Sospes
Sospes' award-winning EH&S management software makes organizations better by engaging employees with easy incident reporting, accountable actions management and powerful data analytics, all with a single integrated mobile application. The product is easy to learn, simple to use and can be implemented in far less time than typical enterprise systems. The application is hosted in Microsoft's Azure Cloud, which allows the company to deliver a secure, robust user experience nearly anywhere in the world. For more information, please visit sospes.com.
About the city of Claremore
Claremore is a town and the county seat of Rogers County in Green Country in northeastern Oklahoma, United States. Located in the Ozark Mountains foothills, the town is part of the Tulsa Metropolitan Area and home to Rogers State University. It is best known as the birthplace and home of early 20th-century entertainer Will Rogers. For more information, please visit claremorecity.com.