Whitehat Jr Announces Details for CreatorSpace Future Creators' Summit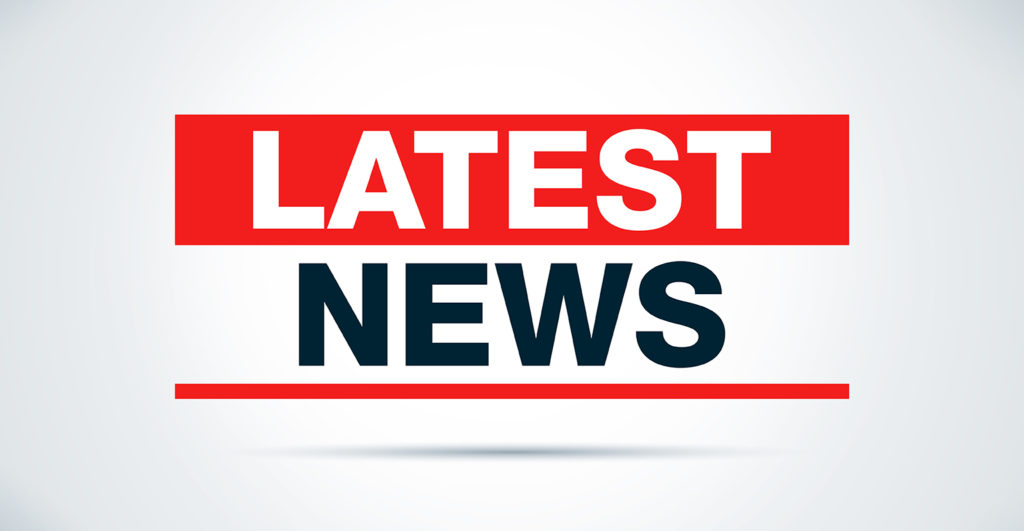 Whitehat Jr is excited to announce their first mega event on April 24th. At the CreatorSpace Future Creators' Summit, children and parents from around the globe are invited to soak in the wonders of coding, math, and space at this virtual gathering.
Speakers at the CreatorSpace Future Creators' Summit include:
Former Associate Administrator for Education at NASA, Donald G. James
Nomellini & Olivier Professor of Education at Stanford Graduate School of Education and co-founder of youcubed.org, Dr. Jo Boaler
VP of International Partnerships at Code.org, Leonardo Ortiz
The event will be hosted by Indian television superstar, Mini Mathur. The sessions will cover intriguing topics such as Artificial Intelligence and Coding for Covid Vaccinations on one hand and making Math fun for everyone to breaking the myths of space technology on the other. There will also be a number of fun quizzes, task challenges, polls and more for children to have immersive learning.
Students will get a rare opportunity to interact with global STEM experts and see firsthand what prioritizing STEM education can lead to later in life.
"CreatorSpace is a manifestation of our intent to inspire and celebrate creativity amongst young learners. We are all humbled to have globally acclaimed experts such as Dr. Jo Boaler, Donald G. James and Leonardo Ortiz join the event." said Mr. Karan Bajaj, Founder & CEO at WhiteHat Jr.
"The sessions are curated to help us catalyze a lifelong passion for exploration and experimentation in the STEM subjects in children. I would highly encourage young learners globally to participate and make the most of this incredible opportunity." said Ms Trupti Mukker, Head of Customer Experience and Teachers' Community at WhiteHat Jr.
Those interested in attending the fully complimentary event can register here: https://www.whitehatjr.com/event/creatorspace
About Whitehat Jr
WhiteHat Jr. has been launched with the singular mission of enabling kids to become creators versus consumers of technology. The company has been able to channel students' natural creativity through an engaging curriculum and personalized live teacher attention. WhiteHat Jr. currently has more than 175,000+ students from around the world. The company's 11,000+ strong women-only teacher workforce conducts LIVE Coding and Math online classes every day on its proprietary platform.