LOVOY Debuts 'SEXY ALL DAY!' Hip-Hop Dance Single and Music Video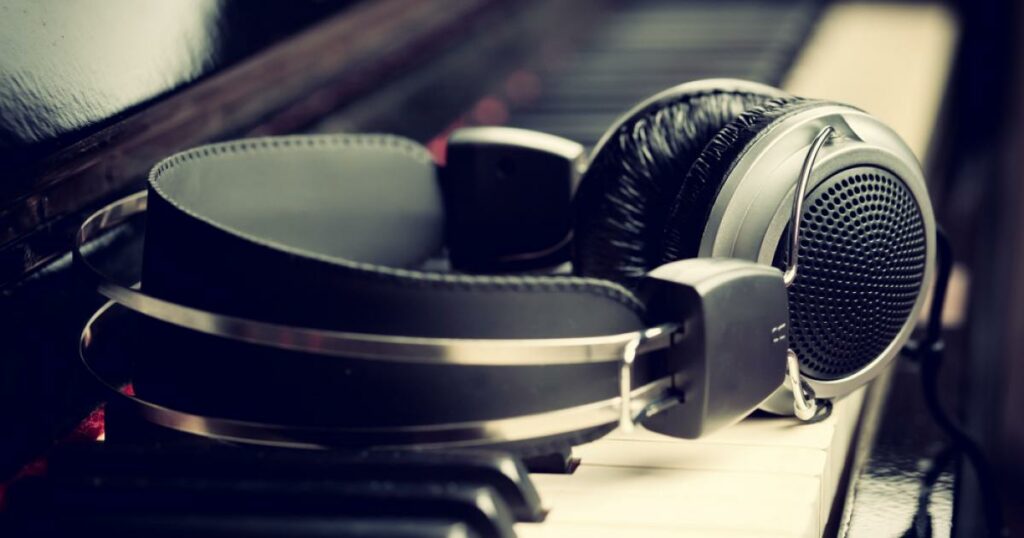 Hip-hop and dance artist LOVOY has expanded his brand of unique dance-infused, healthy-living singles with 'SEXY ALL DAY!'. The latest release from LOVOY, aka LVXXVIII, HRH Prince of Guava Valley Belize, is the follow-up to his outstanding debut single 'See Me Sunny.' Over sparse instrumentation, minimal midi steel drum effects, dynamic pads and alternating syncopated dance-heavy Caribbean percussion, LOVOY flawlessly flows with the 'sexy all day' mantra. The lyrics play as vocal hooks and memorable chants that echo back and forth throughout the entire track, subtly instilling an unforgettable croon in every music lover's mind.
The accompanying music video further cements the message of "SEXY ALL DAY!" – perfectly fitting into LOVOY's mission statement of remaining sexy and fit all day, and in life, by eating fresh fruits and getting plenty of sun while maximizing your daily fun in life. While focusing on mind and body with lyrics like 'got mind and body, ya sexy all day,' LOVOY stresses the importance of not only physical health, but also mental health. A much needed message in hip-hop and dance music that is delivered in a party track with such nuance and subtlety, the most adverse listener is sure to accept naturally.
Clocking in at just under two minutes, LOVOY has fans yearning for more. His beautiful approach to music is intoxicating and uplifting in nature, with a sound that connects regardless of one's place in life. Not only is LOVOY making the world a healthier place with 'SEXY ALL DAY!' – he is making it a much happier place as well.
Youtube Video:
Sexy All Day By LVXXVIII – LOVOY
iTunes: https://apple.co/2AwjDbW
Spotify: https://bit.ly/2F84IIo
Google Play: https://bit.ly/2GYB7Ul
Amazon: https://amzn.to/2R9tOh8
Artist: Lvxxviii – Lovoy
Contact: [email protected] | 424-259-1880
Label: Royal Bukut Monarchy Inc | www.princeofbelize.com
Film Director: Cesar Cervantes
Instagram: https://www.instagram.com/lvxxviii/
Facebook: https://www.facebook.com/lvxxviii/
SOURCE LOVOY, Prince of Belize
Related Links
http://www.princeofbelize.com