Money Never Sleeps Radio to Showcase Disruptive Start Up Companies on "Disruptor Central"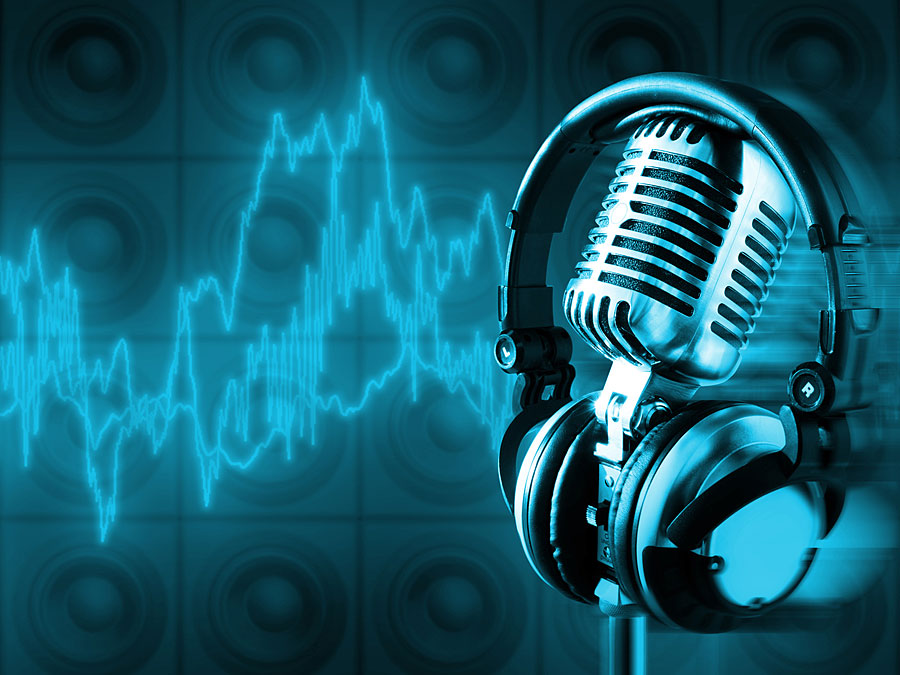 For over twenty years the UCW Radio Show has introduced some truly inspirational guests on the show, these guests have had the ability to share their story, in their words to listeners and viewers worldwide. Guests span from the world of entertainment to the world of business, literature, sports and some of these are stories that our listeners would never hear anywhere else.
The UCW Radio Show is now adding something special to its lineup with the introduction of "Disruptor Central" on Money Never Sleeps Radio. This will be a series that will showcase startup companies of all types that have exhibited some type of disruptive technology, service or game changing product to the world.
"Disruptor Central" will be introduced to listeners and the investment community via the Money Never Sleeps Radio Show, guests on the show will be able to use that content to continue to promote their company on a broader scale.
This is not an advertorial, it is not a paid service, the Startups that are featured on the show will have a 5 minute window to present their company, product or service and then there will be a 5 minute conversation about their journey to date. This is an unbiased look at startup companies that may become household names in the future.
The requirements for a startup is simple, have a product, service or technology that has the possibility of being disruptive in a positive way to an industry or our everyday lives. The startups can be privately held or publicly traded, we do not endorse a company, and the premise of the series is to give a voice to those companies that may be looking for the opportunity to tell their story.
Interested companies just need to go to send an email to disruptor at ucwradio.com and include the following:
– Company Name
– Public or Privately Held
– Why is it a disruptor?
– Name of Founder who would be the guest, along with contact information.
The "Disruptor Central" series will be exclusively recorded on the VeroHive Video Conferencing Network and shown on YouTube and other outlets as well as shown on www.ucwradio.com.
The UCW Radio Show and Money Never Sleeps Radio Show have a broad reach and can be listened to on Amazon, Apple iTunes, iHeart Radio, Google Podcasts, Spotify, Sticher, TuneIn, PlayerFM and many other outlets worldwide.
This press release shall not constitute an offer to sell or the solicitation of an offer to buy any securities, nor shall there be any sale of securities in any state in which such offer, solicitation or sale would be unlawful, and qualification under the securities laws of any such state. This press release contains forward-looking statements. The use of any of the words "anticipate", "believe", "expect", "plan", "intend", "can", "will", "should", and similar expressions are intended to identify forward-looking statements. The forward-looking statements contained herein are based on certain key expectations and assumptions made by the Company, including but not limited to expectations and assumptions concerning the receipt of required regulatory approval. Although the Company believes that the expectations and assumptions on which the forward-looking statements are based are reasonable, undue reliance should not be placed on the forward-looking statements because the Company can give no assurance that they will prove to be correct. The forward-looking statements contained in this press release are made as of the date hereof and the Company undertakes no obligation to update publicly or revise any forward-looking statements or information, whether as a result of new information, future events or otherwise, unless so required by applicable securities laws.