MegaHoot Technologies, Inc's Management to Retain 80% Ownership in Company Following Agreement with Lead Investor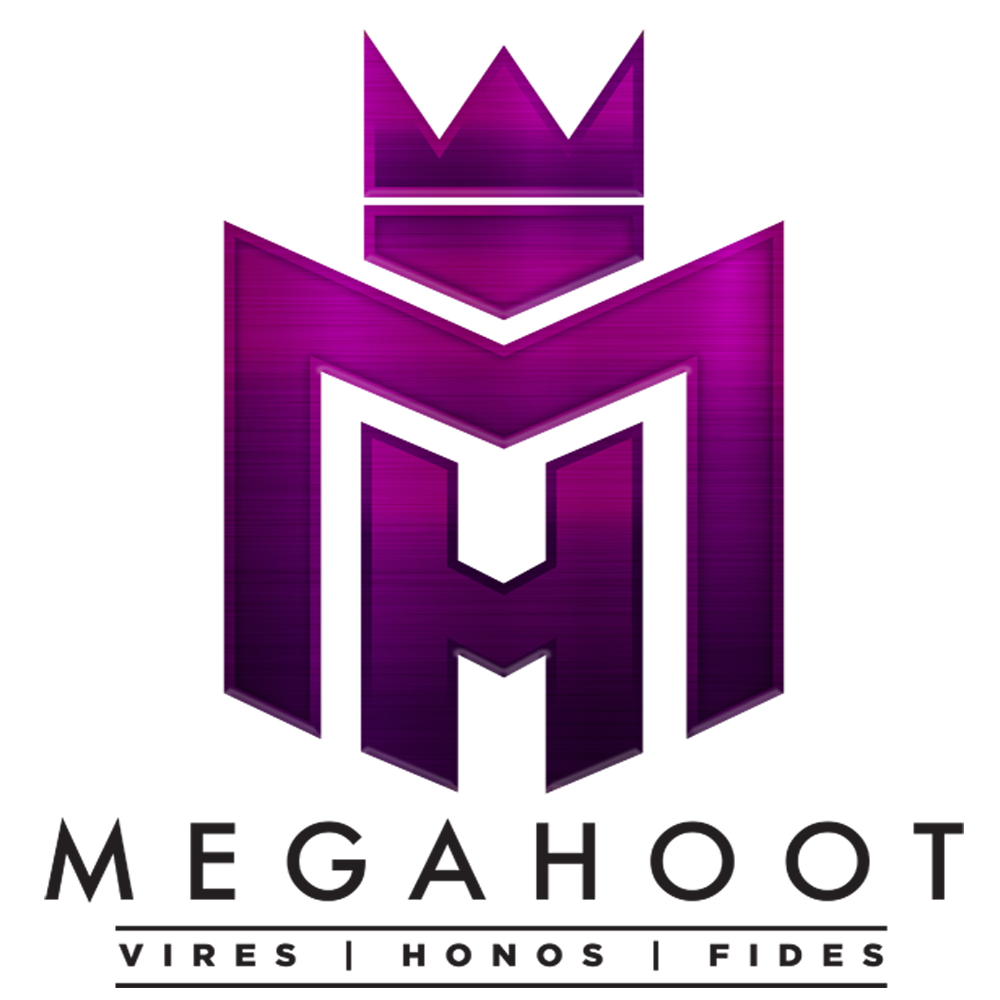 It was announced today that American software and technology company, MegaHoot Technologies, Inc, has entered into a definitive agreement with its lead investor FGA Partners, LLC "FGA" that would give MegaHoot Technologies, Inc's Management 80% of the common shares outstanding.
FGA Partners committed to an investment of $50 million into the company in 2017, which was a combination of cash and crypto assets. Following this arrangement FGA and other investors would retain a total of 20% of the common shares outstanding.
It was important that MegaHoot be a standalone company with the ability to raise additional capital from outside investors and increase the visibility of the company. The investment from FGA was flexible which allowed for a very smooth transition for all parties. FGA will remain an active investor in the company and aid in the continued growth of the company.
As of Monday, November 15, 2021 , MegaHoot Technologies, Inc has begun to open up dialogue with investors that have shown interest in aligning with the company. Virtual meetings via their VeroHive Video Conferencing platform are being scheduled with various private equity and venture capital firms as well as high net worth investors who have contacted the company.
About MegaHoot Technologies, Inc
MegaHoot is an innovative and diverse American software and technology company that is building a global ecosystem that will incorporate comprehensive tools for business that include Artificial Intelligence (Facial Recognition, Computer Vision, Biometric), Machine Learning, Secure Collaboration Technology, Advanced Blockchain Technology, eCommerce and Gaming platforms, as well as other disruptive technological innovations. MegaHoot's core focus is on developing such disruptive technology in these arenas in order to provide cost effective and advanced solutions for global enterprise, municipalities and individual use via a SaaS (Software as a Service) model. Divisions include VeroHive, DocuMega, Soapbox, ZecureHive and the MegaHoot Vault.
For more information please go to www.megahoot.com
About FGA Partners
FGA Partners is a private equity firm with a keen focus on technology driven companies in the Cybersecurity, smart technologies and blockchain technology arenas. The focus is on companies that have synergy with current FGA investments, companies that may have been mismanaged, may have little to no access to additional capital or may have been stunted due to lack of organic growth.
For more information please go to www.fgapartners.com
This press release shall not constitute an offer to sell or the solicitation of an offer to buy any securities, nor shall there be any sale of securities in any state in which such offer, solicitation or sale would be unlawful, and qualification under the securities laws of any such state.
This press release contains forward-looking statements. The use of any of the words "anticipate", "believe", "expect", "plan", "intend", "can", "will", "should", and similar expressions are intended to identify forward-looking statements. The forward-looking statements contained herein are based on certain key expectations and assumptions made by the Company, including but not limited to expectations and assumptions concerning the receipt of required regulatory approval. Although the Company believes that the expectations and assumptions on which the forward-looking statements are based are reasonable, undue reliance should not be placed on the forward-looking statements because the Company can give no assurance that they will prove to be correct. The forward-looking statements contained in this press release are made as of the date hereof and the Company undertakes no obligation to update publicly or revise any forward-looking statements or information, whether as a result of new information, future events or otherwise, unless so required by applicable securities laws.