Pecu Novus Blockchain Network Promotes Global Inclusion Through Proof of Time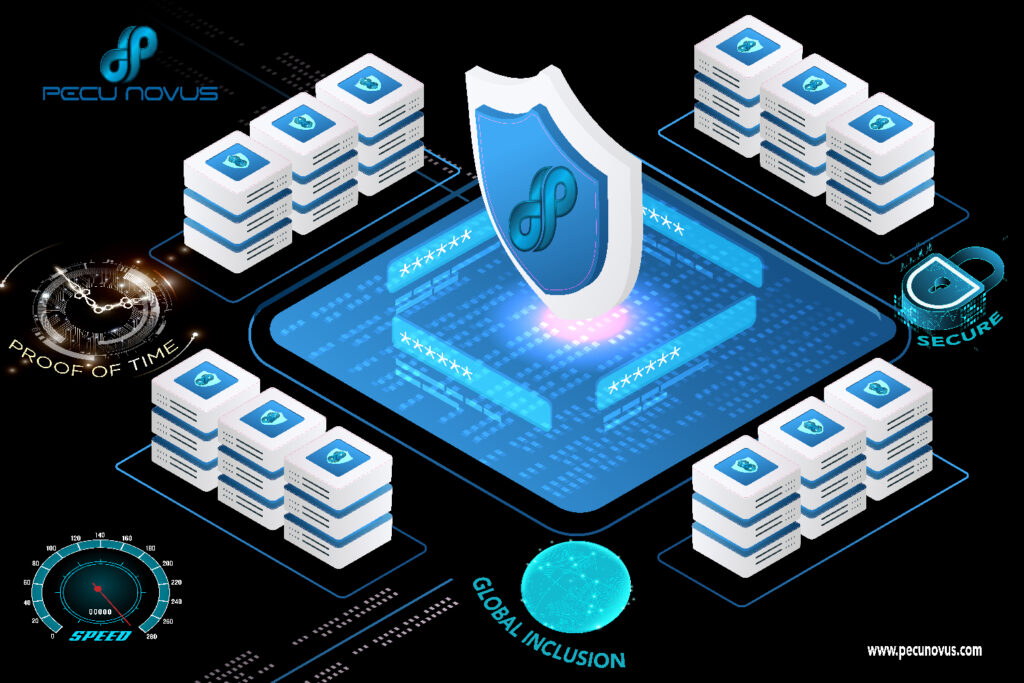 The Pecu Novus Network, a layer-one blockchain network, has put global inclusion at the forefront in order to create opportunities for members seeking to become a validator for the network. The Proof of Work model has been a mainstay with some of the largest cryptocurrency networks in the world such as Bitcoin and Ethereum. Ethereum is on the path to reducing the gas fees and lag time that their members experience through their soon to be released upgraded blockchain network, however they will be using the Proof of Stake model.
Pecu Novus was original built in 2017 with a purpose of creating solutions for global business as well as inclusion of all people despite their social status. In April 2022 the completion of the sharding of the blockchain was completed, the Validator Node system was activated for 125 Validators to insure that the development and production versions were in sync. As of Thursday May 5, 2022, all Pecu Novus Members will have the ability to download and host a Validator Node and earn PECU Coin rewards for doing so using the Proof of Time model. Members do not have to stake their own coins in order to benefit from the growth of the network, they can simply host a Validator Node, which is a low powered node.
There are no equations to figure out, no coins to take , all it calculates is the time that a Validator Node is active.
Each Validator Node will lodge a light node ledger which reconciles instantaneously with the other nodes which matches the block on the blockchain itself. This increases the scalability, security, decentralization and privacy. Due to the Pecu Novus Blockchain Network being sharded and then upgraded to provide infinite scalability as the network grows, the possibilities become limitless.
Through the innovation provided by MegaHoot Technologies, Inc, the Pecu Novus Network is finally on the path to becoming what it was envisioned to be in 2017, a blockchain network for everyone while solving problems in the world of global business.
Validators will be able to download their Validator Node on Thursday May 5, 2022 at www.pecunovus.net