Former New York State Senator Todd Kaminsky Joins Greenberg Traurig's Government Law & Policy Practice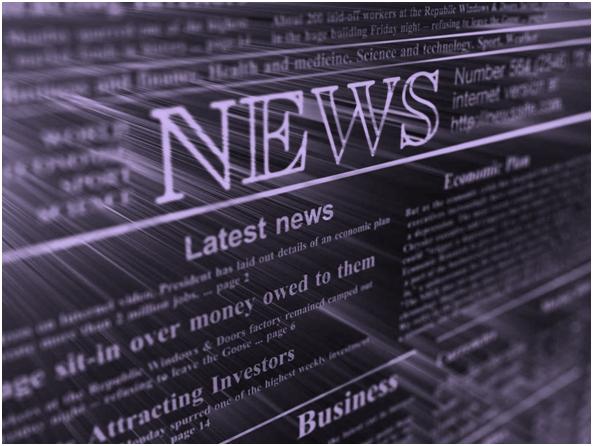 Global law firm Greenberg Traurig, LLP has added former New York State Senator Todd Kaminsky to its Government Law & Policy Practice in the Albany office. Kaminsky will advise a broad swath of regulated companies with complex issues involving New York state government with a particular focus on Environmental, Social & Governance (ESG) issues.
"Todd brings to bear significant experience as a leader in state government to our team here in Albany. Adding him to our bench is yet another sign of strength for our growing government capabilities not only here in Albany, but around the country," said the Co-Chairs of the firm's Government Law & Policy Practice Harold N. Iselin and Demetrius G. McDaniel.
"I am thrilled that after nearly two decades of public service, I can start my next chapter supporting Greenberg Traurig's clients who deal with New York's state government," Kaminsky said. "As a state senator I learned that in Albany, Greenberg Traurig has a well-deserved reputation of working across both sides of the aisle at an incredibly high level. I am proud to join this team of first-rate attorneys and policy professionals."
As a state senator, Kaminsky served as chair of the Environmental Conservation Committee and in the Leadership team of the Senate Majority Conference. He was one of the authors of the Climate Leadership and Community Protection Act and was a leader on various issues including environmental protection, cryptocurrency, health care, real estate and more. Kaminsky also served as an Assistant U.S. Attorney for the Eastern District of New York for six years, and an Assistant District Attorney for Queens County for four years.
About Greenberg Traurig's Government Law & Policy Practice: Greenberg Traurig's Government Law & Policy Practice combines the capabilities of its Federal Practice in Washington D.C. with its state and local practices across the country. The firm's national team of governmental affairs professionals and attorneys spans major political and commercial capitals throughout the United States, including: Albany, Austin, Denver, Las Vegas, New York City, Philadelphia, Sacramento, Tallahassee, and Washington, D.C. Most recently, Greenberg Traurig's Government Law & Policy team was "Top Listed" for Government Relations in Best Lawyers in America's 2018 edition. The team was also named "Law Firm of the Year" for Government Relations by the U.S. News-Best Lawyers 2014 edition of "Best Law Firms." The practice also received the most first-tier Government Relations rankings in the U.S.
About Greenberg Traurig: Greenberg Traurig, LLP has more than 2400 attorneys in 43 locations in the United States, Europe, Latin America, Asia, and the Middle East. The firm, often recognized for its focus on philanthropic giving, innovation, diversity, and pro bono, reported gross revenue of over $2 Billion for FY 2021. The firm is consistently among the top firms on the Am Law 100, Am Law Global 100, NLJ 250, and Law360 (US) 400. On the debut 2022 Law360 Pulse Leaderboard, it is a Top 15 firm. Greenberg Traurig is Mansfield Rule 4.0 Certified Plus by The Diversity Lab and net carbon neutral with respect to its office energy usage. Web: http://www.gtlaw.com.