MegaHoot Technologies Aligns With Kenya Based SIHA Artificial Intelligence to Develop Mobile Based Precision Point-of-Care Diagnostic Solutions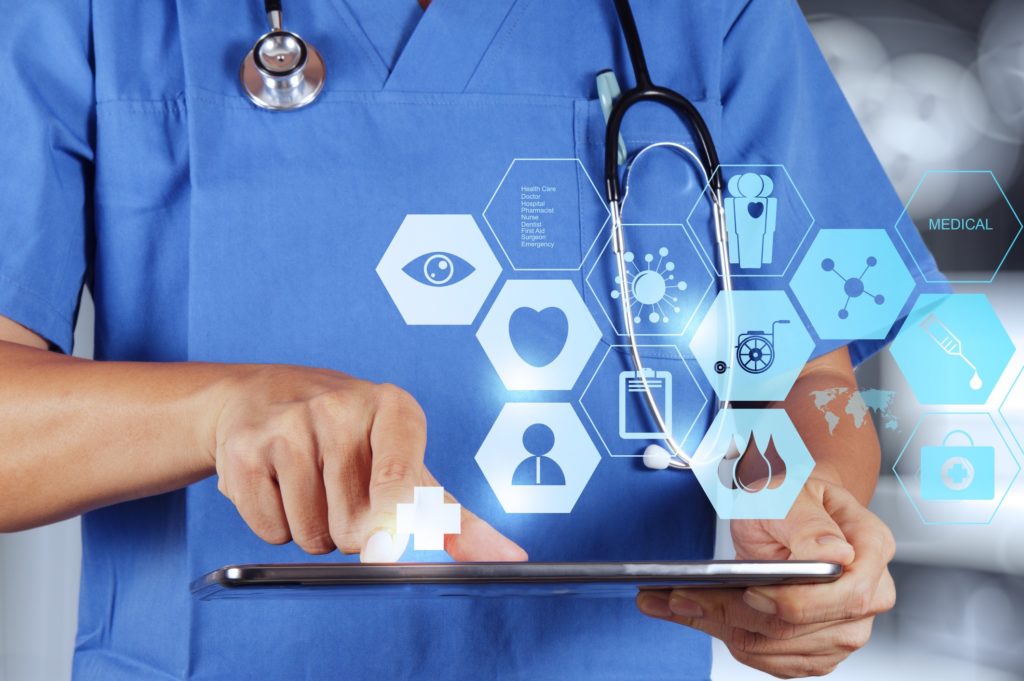 It was announced today that American software and technology company, MegaHoot Technologies, Inc "MegaHoot", has partnered with Kenya based artificial intelligence company SIHA Artificial Intelligence "SIHA AI" to develop and deploy state of the art mobile based precision point-of-care diagnostic solutions that are affordable and effective.
Early diagnosis is critical for the effective management of any disease, whether it is malaria or monkeypox. In Africa, this isn't always possible due to the lack of affordable diagnostic solutions in low income areas; this impacts the ability of countries such as Kenya to bring diseases under control.
In Kenya, Tanzania and Uganda the testing laboratories stand in the major cities such as Nairobi, Dar es Salaam and Kampala. Access to diagnostic testing that is affordable and fast is key for rural areas in Kenya and the surrounding countries; this is something that doesn't exist currently. SIHA AI is seeking to change that, the company has developed a state of the art mobile-based application for diagnostic testing that integrates deep learning algorithms and techniques, with state of the art computer vision to accomplish this.
"At SIHA Artificial Intelligence we are driven by the core desire to ensure that everyone has access to affordable diagnostic testing in Kenya. The SIHA AI mobile app intends to increase access to AI-driven, offline, hospital-grade diagnostic capabilities to communities who have limited access to traditional diagnostic testing services. We are excited to work with MegaHoot Technologies in order to integrate blockchain technology and additional artificial intelligence processes to bring SIHA AI platforms throughout Africa." stated Marcel Masaga, Founder and CEO of SIHA Artificial Intelligence.
The system initially will focus on malaria but it will be scalable to include other diagnostic processes to detect various diseases on demand. This can be a real game changer for lower income areas and become an asset in combating the spread of diseases in Kenya and beyond. Access to affordable diagnostic testing saves lives, early detection is a key directive.
"We are excited about what Marcel has done with SIHA AI to date and we look forward to working closely with the company in order to achieve the goals they have set out. Affordable diagnostic testing shouldn't be an option, it should be the norm, SIHA is looking to make that a reality." stated Louis Velazquez, CEO of MegaHoot Technologies, Inc.
About MegaHoot Technologies, Inc
MegaHoot is an innovative and diverse American software and technology company that is building a global ecosystem that will incorporate comprehensive tools for business that include Artificial Intelligence (Facial Recognition, Computer Vision, Biometric), Machine Learning, Secure Collaboration Technology, Advanced Blockchain Technology, eCommerce and Gaming platforms, as well as other disruptive technological innovations. MegaHoot's core focus is on developing such disruptive technology in these arenas in order to provide cost effective and advanced solutions for global enterprise, municipalities and individual use via a SaaS (Software as a Service) model. Learn more about www.megahoot.com
About SIHA Artificial Intelligence
SIHA AI offers a mobile-based application, a point-of-care-testing precision diagnostics solution designed to augment the medical imaging professional's job. SIHA AI makes the disease diagnosis process cheaper, faster, accurate, and more efficient by leveraging the latest State-of-the-Art in Computer Vision – Deep Learning Algorithms and Techniques to automate the core microscopy and pathology pipelines thus saving countless lives. The solution was conceived with a particular emphasis on communities in the resource-constrained Global South.
This press release shall not constitute an offer to sell or the solicitation of an offer to buy any securities, nor shall there be any sale of securities in any state in which such offer, solicitation or sale would be unlawful, and qualification under the securities laws of any such state. This press release contains forward-looking statements. The use of any of the words "anticipate", "believe", "expect", "plan", "intend", "can", "will", "should", and similar expressions are intended to identify forward-looking statements. The forward-looking statements contained herein are based on certain key expectations and assumptions made by the Company, including but not limited to expectations and assumptions concerning the receipt of required regulatory approval. Although the Company believes that the expectations and assumptions on which the forward-looking statements are based are reasonable, undue reliance should not be placed on the forward-looking statements because the Company can give no assurance that they will prove to be correct. The forward-looking statements contained in this press release are made as of the date hereof and the Company undertakes no obligation to update publicly or revise any forward-looking statements or information, whether as a result of new information, future events or otherwise, unless so required by applicable securities laws.