AI/ML Innovations Acquires Full Ownership of Digital Healthcare Company, Health Gauge Inc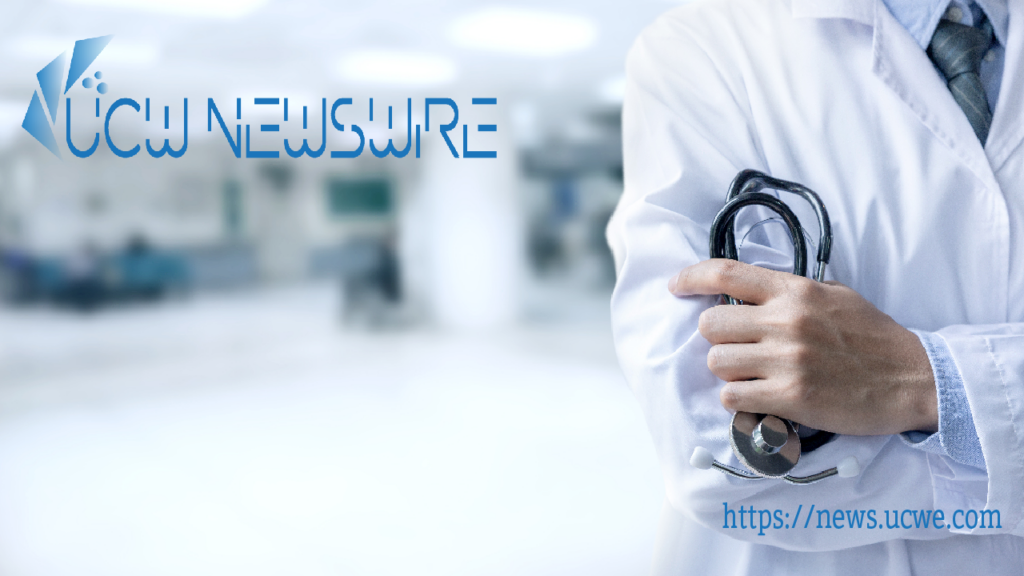 AI/ML Innovations Inc. ("AIML") (CSE:AIML)(OTCQB:AIMLF)(FWB:42FB), a company committed to acquiring and advancing Artificial Intelligence/Machine Learning technologies that address urgent societal needs, is pleased to announce that it has entered into an Agreement to Purchase Shares (the "Agreement") with Health Gauge Inc. ("HGI"), a private technology company operating in the digital health care space. Pursuant to the Agreement, AIML will acquire the remaining 30% of HGI's common shares in exchange for 1,800,000 Incentive Warrant Bs (each of which is exchangeable for no further consideration into one AIML common share, upon completion of certain revenue performance conditions by HGI as outlined in the Agreement). AIML previously acquired 70% of HGI's shares in August, 2020.
Upon completion of this transaction, AIML will hold 100% of HGI's outstanding shares.
Completion of this transaction is subject to a number of conditions, including, but not limited to, Exchange acceptance.
About Health Gauge
Health Gauge's patented solution is a personal health monitoring & management system, which combines the latest wearable health monitors with sophisticated artificial intelligence software tools and proprietary cloud computing software, to help caregivers, patients, and healthcare professionals access and utilize relevant data, resulting in better recovery outcomes and healthy living objectives through the ability to make immediate and better health choices. www.healthgauge.com
About AI/ML Innovations Inc.
AI/ML Innovations Inc. has realigned its business operations to capitalize on the burgeoning fields of artificial intelligence (AI) and machine learning (ML), with an initial investment focus on emerging digital health and wellbeing companies that leverage AI, ML, cloud computing and digital platforms to drive transformative healthcare management solutions and precision support delivery across the health continuum. Through strategic partnerships with Health Gauge (70% owned by AIML), Tech2Heal (up to 22% ownership rights, with 9.44% currently owned), AI Rx Inc. (70% owned by AIML) and other planned accretive investments, the Company continues to capitalize on expanding growth areas, to the benefit of all the Company's stakeholders. AI/ML's shares are traded on the Canadian Securities Exchange under the symbol "AIML", the OTCQB Venture Market under "AIMLF", and the Frankfurt Stock Exchange under "42FB".
On behalf of the Board of Directors
Tim Daniels, Executive Chairman
For more information about AI/ML Innovations:
For detailed information please see AI/ML's website at https://aiml-innovations.com/ or the Company's filed documents at www.sedar.com.
For further information: Blake Fallis at (778) 405-0882 or [email protected].
Corporate video: https://www.youtube.com/watch?v=k2QSjo7clXc&feature=youtu.be
Official YouTube Channel: https://www.youtube.com/channel/UCCfOj2P_Fu3TOK6Jl1G9vEQ
Neither the CSE nor its Regulation Services Provider (as that term is defined in the policies of the CSE) accepts responsibility for the adequacy or accuracy of this release.
Certain statements in this news release are "forward-looking statements", which reflect management's expectations regarding the timing of the filing of the Required Documents. All statements other than statements of historical fact contained in this news release are forward-looking statements. Such forward-looking statements involve risks and uncertainties, as they reflect management's current beliefs and are based on information currently available to management. Actual results may differ materially from those anticipated in the statements made. The forward-looking statements are expressly qualified in their entirety by this cautionary statement. The forward-looking statements are made as of the date of this news release and AI/ML assumes no obligation to update or revise them to reflect new events or circumstances except as expressly required by applicable securities law. Further information regarding the uncertainties and risks can be found in the disclosure documents filed by AI/ML with the securities regulatory authorities, available at www.sedar.com.