MegaHoot Technologies Year-End Message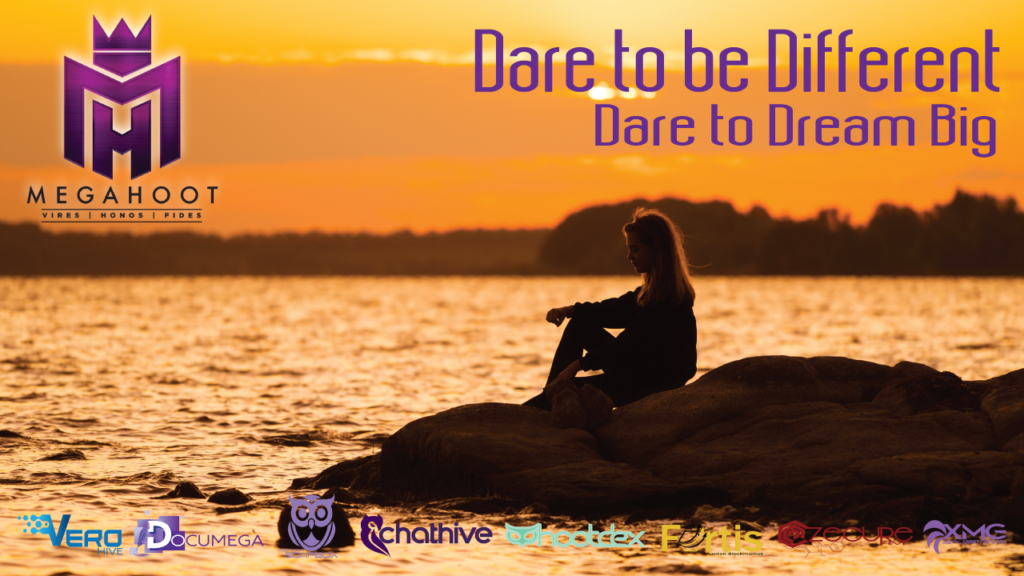 As we move into the New Year the MegaHoot Technologies team wants to extend our wishes to all of our supporters for a very prosperous and growth filled 2023.
Our team has been hard at work all year round developing value-added platforms for both enterprise and consumer level use. There have been major upgrades on VeroHive and MegaHoot Soapbox, we look forward to announcing the release of MegaHoot ChatHive super app, the decentralized MegaHoot Identity platform and the decentralized digital asset swapping system HootDex upgrades.
We thank all of our supporters for the continued support.