Neural Labs Africa Selected as Digital Health Finalist of XTC Startup Competition 2023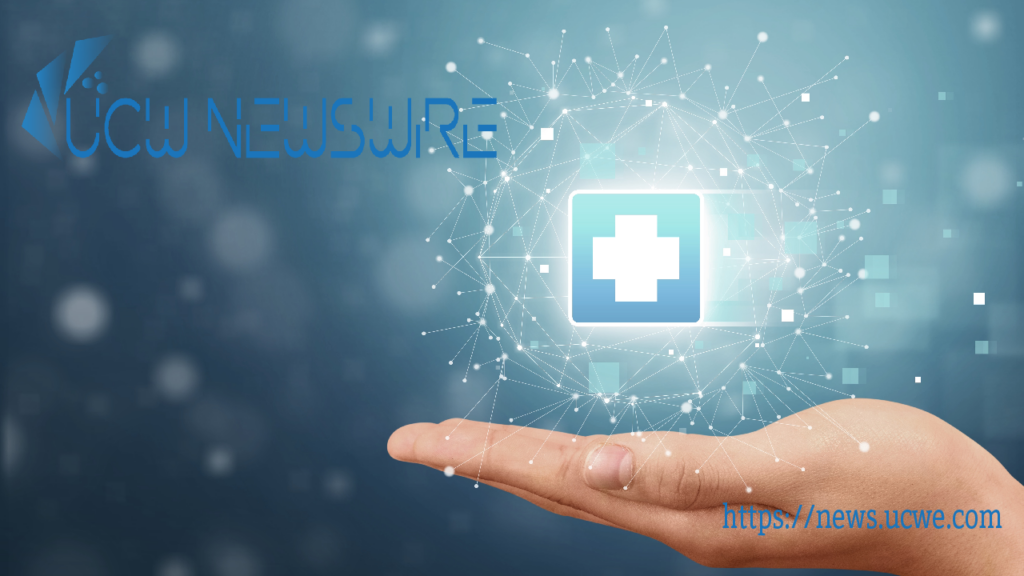 Neural Labs Africa is an innovative Kenyan based medical technology Company that uses Artificial intelligence at its core which allows for accurate and cost effective diagnostic healthcare. The vision that the founders have is to democratize user access to diagnostic healthcare on a global basis, making it more accessible to everyone.
The Neural Labs Innovation Hub has developed an algorithm that uses state of the art computer vision to identify different pathologies across the different diagnostic imaging modalities at a rate of 1000 x-rays per minute. Deep learning algorithms and proprietary methodologies are being used along with the development of mobile-based applications.
This innovation has landed them a spot on the Extreme Tech Challenge short list of contenders for 2023 in the digital health space. The founders have made it their life's work to bring forward innovations in the medical space that will bring value to people of all walks of life. In poverty stricken areas of the world medical technology is almost impossible to integrate, it is too expensive, Neural Labs Africa is looking to change that.
The Extreme Tech Challenge competition is supported by leading corporations, venture capital investors, foundations, policymakers, universities and tech conferences to give exceptional startups the potential for global visibility, the opportunity to raise capital, the ability to network with global leaders, and access to world-class mentorship to help them pioneer technological breakthroughs that address our most extreme global challenges.
Neural Labs Africa has also aligned with FGA Partners in order to expand their business model, increase global awareness and build a global community to further enhance the growth of the company. Learn more about Neural Labs and their digital asset here: Neural Labs
Neural Labs and the Unicef Innovation Fund:
During the UNICEF Venture Fund Investment Period in 2021 the company has developed the backend and model architecture. They have now partnered with hospitals to conduct user tests to evaluate the solution's efficacy. ​Neural Labs has conducted a series of evaluations to test and enhance the model's performance. This was done through clinical trials in partnership with hospitals, and the images collected will be used to further train the model. The focus of the project included tuberculosis, pneumonia, and breast cancer.