XT.COM Lists AAVEL in its Innovation Zone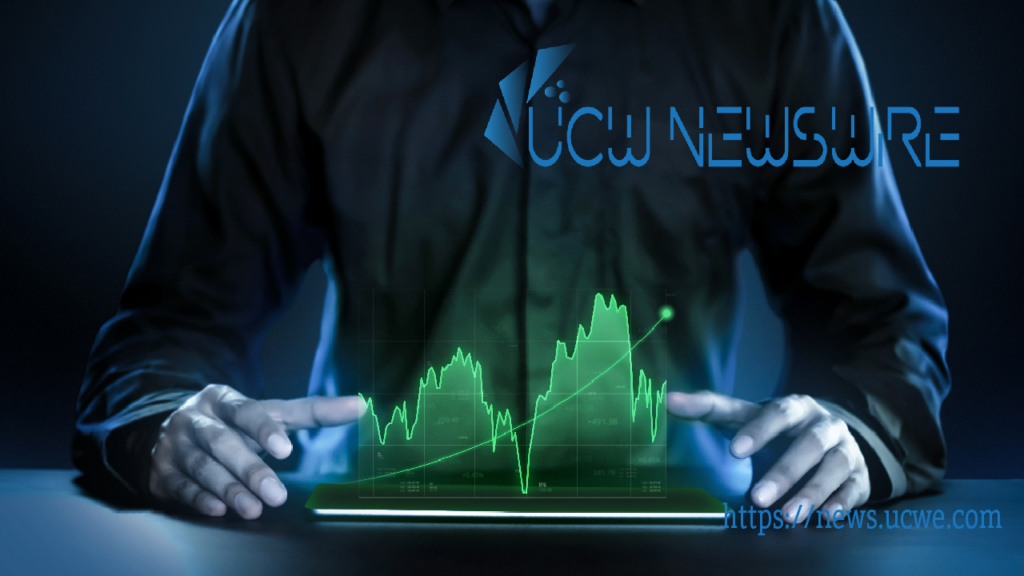 XT.COM, the world's first socially infused trading platform, is thrilled to announce the listing of AAVEL on its platform in the innovation zone, and the AAVEL/USDT trading pair has been open for trading since 2023-01-26 12:00 (UTC).
About AAVEL
AAVEL, short for "Auto Associate Verify Economic Line", is a TRC20 token deployed on the Tron blockchain for the AAVEL network. AAVEL tokens are used to pay processing fees for secure device-to-device commerce between devices that are submitted by the manufacturers availing of AAVEL security services. Additionally, the AAVEL tokens can be used in activities such as device registration and device activation. The tokens are also utilized in rewarding auditors for actively submitting their device reviews to the network. Key participants in the AAVEL network can be rewarded in AAVEL tokens, participants such as device manufacturers or device owners in exchange for their participation in the network.
About the AAVEL Network
AAVEL network is a blockchain that seeks to be the standard identity and reputation-based trust environment for the IoT industry. AAVEL envisions a world where blockchain technology allows humans to confidently govern autonomous devices and smart contracts secured by on-chain ID and doxing. AAVEL is particularly focused on how blockchain meets the transactional requirements of the IoT sector. They combine on-chain and off-chain resources in its architecture to make it possible for IoT to function at scale while ensuring the permanence of a device's on-chain identity and reputation. It also incorporates off-chain components to support transactions at scale. This aims to provide immediate security for IoT devices while allowing flexible upgrades as technology evolves.
As a member of the TRC community, AAVEL plans to promote and encourage other members of the AAVEL trust environment to adopt scaling solutions as they become robustly available. Examples of these scaling solutions are Plasma, Raiden, Sharding, Swarm, and other emerging technologies.
Website: vkds.cn
Whitepaper: AAVEL.pdf
"We're delighted to have AAVEL listed on our trading platform. 2023 will be a great turning point for XT.COM as I'll be ensuring the utmost quality in trading opportunities and experience for XT.COM users," said Albin Warin, CEO of XT.COM. "The company is headed toward a brighter future and users can look forward to more unique web3 opportunities with our various trading portfolios."
About XT.COM
Founded in 2018, XT.COM crypto exchange now serves more than 6 million registered users, over 1,000,000+ monthly active users, 40+ million users in the ecosystem, and 800+ trading pairs. Covering a rich variety of trading categories together with an NFT aggregated marketplace, our platform strives to cater to its large user base by providing a secure, trusted, and intuitive trading experience.
As the world's first social-infused digital assets trading platform, XT.COM also supports social networking platform-based transactions to make our crypto services more accessible to users all over the world. Furthermore, to ensure optimal data integrity and security, we see user security as our top priority at XT.COM.
Website: https://www.xt.com/
Twitter: https://twitter.com/XTexchange
Telegram: https://t.me/XTsupport_EN