OKX Announces its Listing of $CORE, OKX's Wallet Is Now Integrated with Shardeum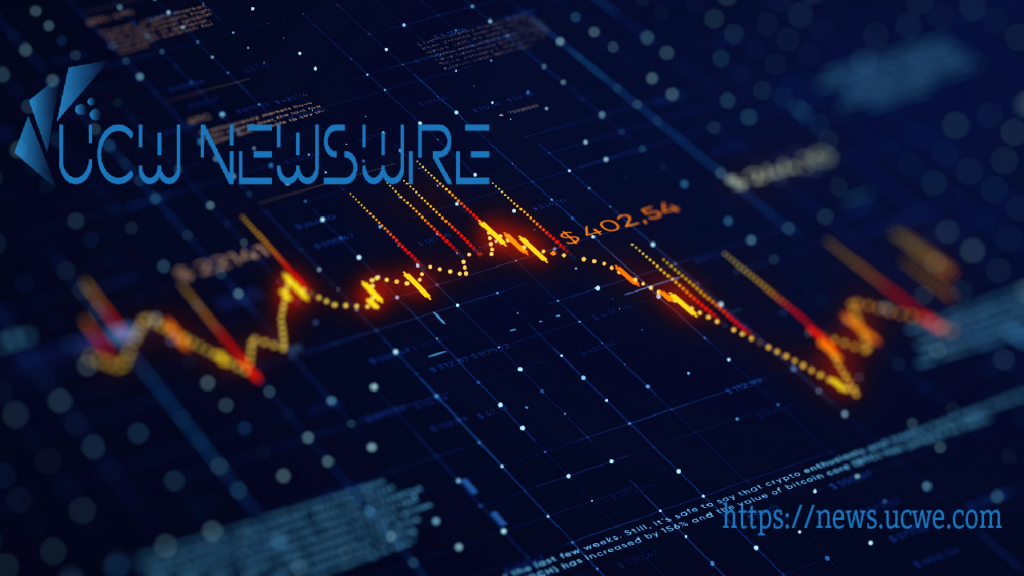 OKX, the world-leading cryptocurrency platform, has issued updates for the week of February 6, 2023.
OKX is excited to announce the listing of $CORE on its exchange
OKX is pleased to announce that it now lists $CORE on its exchange as of February 8, 2023, 12:00 pm UTC.
$CORE is the base layer currency of the Core network, which is overseen by the Core Dao, the official decentralized organization developing the Satoshi Plus ecosystem. Through its provable scarcity, contraction mechanism, and governance, $CORE aims to become a leading token for value and usability among decentralized applications.
OKX's expands its Web3 ecosystem with Shardeum's integration into the OKX wallet
OKX Is pleased to announce that it has expanded its Web3 offerings with the integration of Shardeum into OKX's wallet.
Shardeum is a key player in the smart contract platform ecosystem who shares OKX's Web3 vision. This integration will enable all OKX wallet users early and easy access to the dApps on Shardeum and its Web3 ecosystem.
This integration is just a first step in the partnership between OKX and Shardeum.
To learn more, visit OKX Web3.
For further information, please contact:
[email protected]
About OKX
OKX is one of the world's leading technology companies building the future of Web3. Known as the fastest and most reliable crypto trading platform for investors and professional traders everywhere, OKX's crypto exchange is the second largest globally by trading volume.
OKX's leading self-custody solutions include the Web3-compatible OKX Wallet, which allows users greater control of their assets while expanding access to DEXs, NFT marketplaces, DeFi, GameFi and thousands of dApps.
OKX partners with a number of the world's top brands and athletes, including: English Premier League champions Manchester City F.C., McLaren Formula 1, the Tribeca Festival, golfer Ian Poulter, Olympian Scotty James, and F1 driver Daniel Ricciardo.
OKX is committed to transparency and security and publishes its Proof of Reserves on a monthly basis.
To learn more about OKX, download our app or visit: okx.com