IBN Returns as a Media Partner for FFCON23: REGEN Conference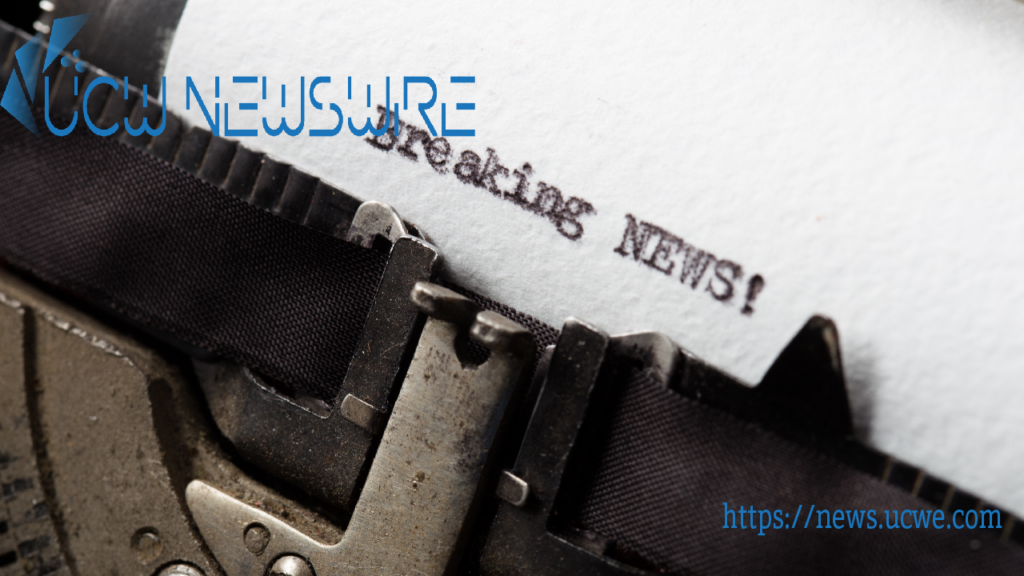 IBN ("InvestorBrandNetwork"), a multifaceted communications organization engaged in connecting companies to the investment community through 50+ brands, today announces the continuation of its longstanding collaboration with the National Crowdfunding & Fintech Association ("NCFA") for the upcoming 8th Annual Fintech & Financing Conference and Expo, FFCON23: REGEN ("FFCON23") event.
The conference is to be hosted every Tuesday afternoon from March 14 to April 4, 2023. The hybrid conference will conclude with an in-person event scheduled for May 31, 2023, in Toronto. IBN has been named the official media sponsor for the event.
In its capacity as the media sponsor for the event, IBN will leverage its array of extensive corporate communications solutions to heighten the visibility of the conference via an array of influential digital channels to an audience of investors, journalists, consumers and the general public.
FFCON23 will build upon the success of its earlier iterations and drive growth across Canadian fintech businesses while strengthening the national and cross-border fintech ecosystem and offering a platform for knowledge-exchange to debate the trends of the future. Renowned thought leaders and industry experts will be in attendance from the fintech industry and a variety of associated sectors, including open banking, blockchain, digital assets, web3, metaverse, decentralized finance, virtual commerce, capital markets innovation, payments, wealthtech, regtech, crypto, emerging tech, alternative finance, embedded finance, AI/ML, ReFi, DeFi, GreenFi, GameFi, crypto and DAOs.
The event will boast 30+ sessions with 50+ renowned speakers during the once-a-week but closely interconnected sessions. The sessions will offer attendees invaluable opportunities to launch new ventures, fine-tune their business strategies and participate in high visibility exhibitions with dedicated e-booths while forging lasting relationships with specialist investors, key influencers, well-established industry networks, exciting startup founders, leading regulatory bodies and influential economic development agencies.
"We are very pleased to renew our long-standing collaboration with IBN for FFCON23: REGEN, a landmark event series in regenerative finance and thinking," stated Craig Asano, Founder and CEO of the National Crowdfunding & Fintech Association. "Over recent years, we are proud to have played our role in driving the adoption of fintech in Canada, as well as promoting the development of a robust ecosystem. With a lasting change being ushered into the national and global financial system, as well as the growing representation of individual consumers, we are well on our way to offering tailored products and services directly to consumers and traditionally overlooked smaller businesses. At the same time, the power of AI/ML, growing cybersecurity concerns and swiftly changing financial regulation necessitates greater dialogue between all stakeholders to determine a safe and effective framework in the future."
"NCFA has been a key part of the development of the fintech ecosystem in Canada for several years. We are pleased to continue our collaboration, which dates back to 2018," stated Jonathan Keim, Director of Communications for IBN. "Craig and his team have been instrumental in the launching of several successful enterprises and unique business models. We are glad to be part of the mission that continues to drive innovation in the Canadian fintech space."
To register and explore different ticket options, visit https://fintechandfunding.com/tickets/
About IBN
IBN (InvestorBrandNetwork) consists of financial brands introduced to the investment public over the course of 17+ years. With IBN, we have amassed a collective audience of millions of social media followers. These distinctive investor brands aim to fulfill the unique needs of a growing base of client-partners. IBN will continue to expand our branded network of highly influential properties, leveraging the knowledge and energy of specialized teams of experts to serve our increasingly diversified list of clients.
Through NetworkNewsWire ("NNW") and its affiliate brands, IBN provides: (1) access to a network of wire solutions via InvestorWire ("IW") to reach all target markets, industries and demographics in the most effective manner possible; (2) article and editorial syndication to 5,000+ news outlets; (3) enhanced press release solutions to ensure maximum impact; (4) full-scale distribution to a growing social media audience; (5) a full array of corporate communications solutions; and (6) a total news coverage solution.
For more information, please visit https://www.InvestorBrandNetwork.com
Please see full terms of use and disclaimers on the InvestorBrandNetwork website applicable to all content provided by IBN, wherever published or re-published: http://IBN.fm/Disclaimer
Corporate Communications
IBN (InvestorBrandNetwork)
Los Angeles, California
www.InvestorBrandNetwork.com
310.299.1717 Office
[email protected]