OKX Web3 Wallet Integrates Filecoin EVM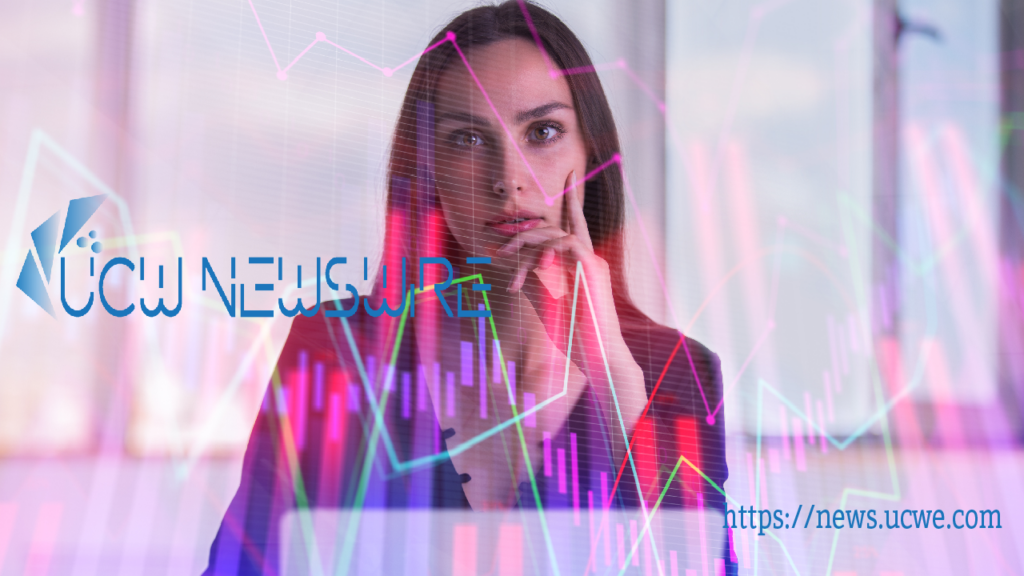 OKX, the world-leading cryptocurrency platform, has issued updates for the week of March 13, 2023.
OKX is pleased to announce it has expanded its partnerships with Filecoin EVM. OKX wallet is one of the first multi-chain wallets to integrate the Filecoin EVM upgrade.
Filecoin is a peer-to-peer network that allows anyone to store and retrieve data on the internet. Built-in economic incentives ensure that files are stored and retrieved reliably and continuously for however long a user specifies.
The Ethereum Virtual Machine is an execution environment initially designed, built for, and run on the Ethereum blockchain. With the EVM, any arbitrary code can be deployed to and run on a blockchain. This upgrade inherits all the decentralized properties of the Ethereum blockchain.
For further information, please contact:
[email protected]
About OKX
OKX is the second biggest global crypto exchange by trading volume and a leading web3 ecosystem. Trusted by more than 50 million global users, OKX is known for being the fastest and most reliable crypto trading app for investors and professional traders everywhere.
As a top partner of English Premier League champions Manchester City FC, McLaren Formula 1, golfer Ian Poulter, Olympian Scotty James, and F1 driver Daniel Ricciardo, OKX aims to supercharge the fan experience with new financial and engagement opportunities. OKX is also the top partner of the Tribeca Festival as part of an initiative to bring more creators into web3.
Beyond OKX's exchange, the OKX Wallet is the platform's latest offering for people looking to explore the world of NFTs and the metaverse while trading GameFi and DeFi tokens.
To learn more about OKX, download our app or visit: okx.com