Backpack Launches First Solana xNFT Collection, Breaking Records and Showcasing an Opportunity for NFTs to Be More Than JPEGs and Reach a Mass Consumer Audience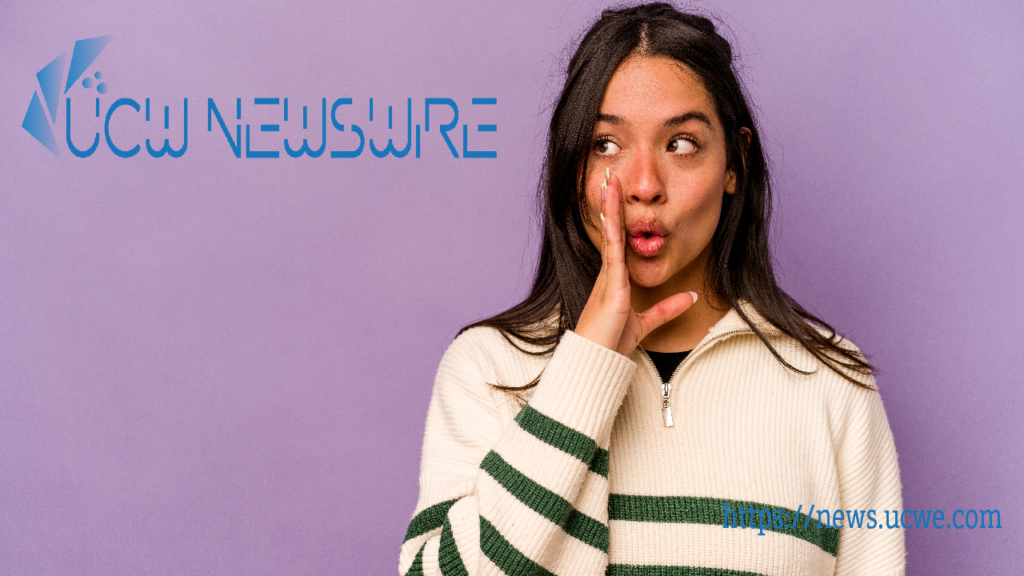 Backpack, the creators of Anchor, the most popular Solana development framework, today announced the completed launch of Backpack's first xNFT (executable NFT) collection, Mad Lads.
The Mad Lads launch shattered all previous records of 24 hour volume on Solana on April 21, reaching a peak of $8.2 million, almost three times that of Bored Ape Yacht Club's corresponding 24 hour volume ($3 million), bringing Solana's 24 hour NFT trading volume to >50% of Ethereum's total 24 hour NFT volume for the first time.
Mad Lads were introduced as the cultural complement to Backpack's tech. With the mission of onboarding non-crypto natives, generating demand, and becoming a proof point for showcasing how NFTs can also be decentralized apps.
Showcasing the power of xNFTs, each Mad Lads collectible serves as a clickable ticket into the Mad Lads story, granting access to anything the creators behind the collection choose to offer the holders. Typically, NFT enthusiasts have been forced to use various platforms associated with their NFT, such as chat programs and verification softwares, but in the case of xNFTs, users can access all the needed avenues without ever leaving Backpack.
Armani Ferrante, CEO and co-founder of Backpack, commented: "The Mad Lads xNFTs sit at the intersection of technology and culture. The collection has garnered enormous support from the Solana community and serves as an illustration of what NFTs can be. From loyalty cards from major retailers to hubs for music artists to share their newest tracks, the token-gated experiences that can be brought to users are endless. This is a massive improvement to how users interact with protocols and smart contracts today."
"Backpack has been at the forefront of innovation of cryptocurrency wallets. xNFTs are the fastest way for developers to get distribution for their front ends and the Mad Lads collection will be their bridge to a mass consumer audience, WAO," stated Anatoly Yakovenko, CEO of Solana Labs and Co-Founder of Solana.
Backpack is an interactive, first-of-its-kind open-source wallet that delivers crypto-native experiences through xNFTs. xNFTs act as native decentralized applications within Backpack—any user with an xNFT in their wallet can launch the application or experience within that xNFT. xNFTs represent a portal to applications, games, and assets built on any chain, and users can finally access all of their assets and dApps (decentralized apps) natively in one place. xNFTs will also live in Solana Mobile's Saga app store. Backpack currently supports Solana and Ethereum.
Backpack has been in private beta since September 2022, with 70,000 users currently utilizing the platform. As of today, it is officially open to the public. Developers are encouraged to create new xNFT app experiences for Backpack using a web stack of their choice and publishing to the app store xnft.gg. Creators are encouraged to create xNFT collections that do away with the current complexities of token gating. Other projects that have already launched an xNFT on Backpack include Jito, Aurory, Solend, Defi Land, Frakt, Squads, AssetDash, Audius, and Amulet amongst many others.
To learn more about Backpack, and xNFTs, please visit https://www.backpack.app/.
About Backpack
Backpack is the technology company developing Anchor, the most popular Solana development framework, Backpack wallet, and the xNFT protocol.
Media Contact
M Group Strategic Communications