Bitcoinist.com to Monitor the Expanding Space of Crypto Gambling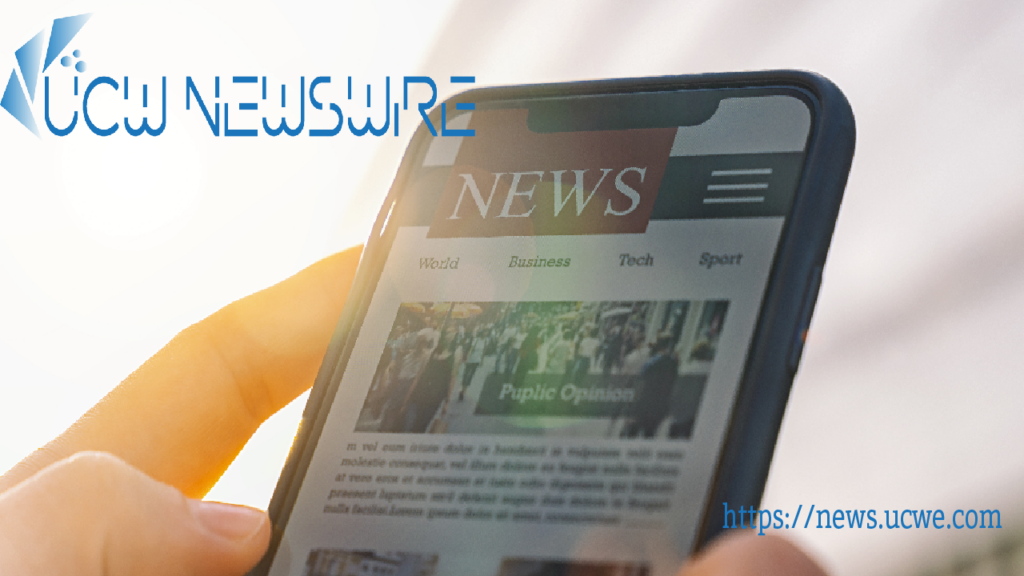 Bitcoinist.com, a leading source of news and information about cryptocurrencies, is excited to announce its latest focus: monitoring the expanding space of crypto gambling.
The world of online gambling has always been dynamic, but with the emergence of cryptocurrencies and blockchain technology, it has become even more complex. As more and more online casinos and betting platforms embrace digital currencies, it has become essential for enthusiasts to stay up-to-date with the latest developments.
Bitcoinist.com aims to provide comprehensive coverage of this rapidly-growing sector under a the new category https://bitcoinist.com/category/gambling/. A team of expert writers and analysts will deliver news, insights, and in-depth articles on all aspects of crypto gambling. They will explore the latest trends, technologies, and regulatory developments, as well as highlight the most popular platforms in the space.
Our coverage will include:
Interviews and storys related to gambling harm and problem gambling
Expert opinions and insights from leaders in the space
Updates on regulatory developments and legal issues affecting the industry
Reviews of the most popular crypto gambling platforms
In-depth guides on security and safe crypto gambling online
Analysis of the latest trends and innovations in the industry
"We're thrilled to be expanding our coverage to include the exciting world of crypto gambling," said Bitcoinist.com's Editor-in-Chief Brian Hiatt.
"This is a rapidly-evolving sector that presents a wealth of opportunities for both investors and enthusiasts. With this kind of product comes a variety of risks and pitfalls for customers and our primary concern is the safety of the web3 community and to ensure no private persons or companies are defrauded of any assets or fall victims of gambling harm.
By providing in-depth coverage and analysis, we aim to be the go-to source for anyone looking to stay informed about the latest developments in this industry."
Bitcoinist.com is committed to delivering high-quality, unbiased reporting on all aspects of the cryptocurrency and blockchain industry. With our new focus on crypto gambling, we aim to continue this tradition by providing accurate, insightful, and timely coverage of this dynamic and rapidly-growing sector.
For more information, please contact:
Media Contact: Brian Hiatt
Email: [email protected]
Phone: +1 555-123-4567