Celo Joins Chainlink SCALE To Help Adoption of the Mobile-First Ecosystem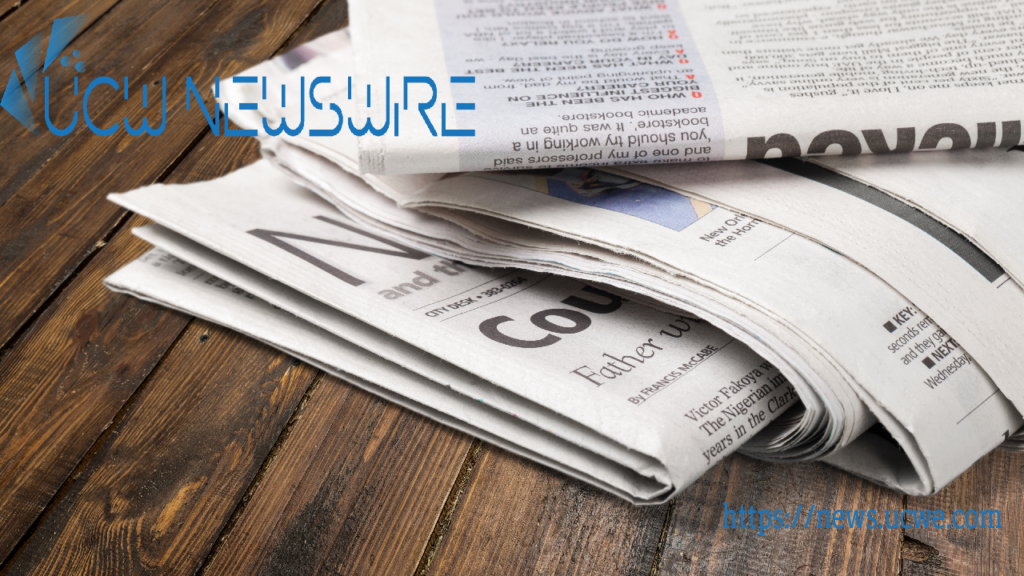 Celo, a carbon-negative, open-source, and EVM-compatible blockchain ecosystem focused on regenerative financial (ReFi) systems and tools accessible to anyone with a smartphone, today announced that it has joined the Chainlink SCALE (Sustainable Chainlink Access for Layer 1 and 2 Enablement) program.
This initiative is aimed at supporting the ecosystem and the long-term adoption of Celo by equipping its developers with low-cost, reliable Chainlink oracle services. As part of this program, the Celo ecosystem will cover certain operating costs of Chainlink oracle nodes that supply Celo with a variety of Data Feeds and other oracle services.
"Our community's goal in joining Chainlink SCALE is long-term sustainability," said Xochitl Cazador, Head of Ecosystem Growth at the Celo Foundation. "Developers building on Celo now have access to Chainlink's oracle services, enabling the next generation of highly scalable Web3 mobile applications. We welcome Chainlink to the Celo community, and look forward to the continued growth and collaboration between our communities."
Chainlink SCALE is an initiative centered around sustainably accelerating the growth of blockchain and layer-2 ecosystems. Its focus is providing L1s/L2s with increased access to high-quality, low-cost, and in-demand oracle services by enabling them to cover operating costs (e.g., transaction gas fees) of Chainlink oracle networks for a period of time. As blockchain/L2 ecosystems in the Chainlink SCALE program mature, the operating costs of oracle networks can increasingly transition toward being fully covered by dApp user fees.
"We're thrilled to have Celo join the SCALE program to support the growth and long-term adoption of its mobile-first, ReFi ecosystem," said Niki Ariyasinghe, Head of Blockchain Partnerships at Chainlink Labs. "By reducing the operating costs of oracle nodes, Celo will be able to empower its developers to build more sophisticated mobile applications that help drive global Web3 adoption."
Celo's participation in SCALE will maximize its ecosystem's developers' access to industry-leading oracle data and oracle services and further minimizing the gas costs that Chainlink nodes incur when submitting oracle reports on Celo. This deployment of resources will help Celo realize its vision of becoming one of the most high-utility mobile-first layer-1 networks.
As Web3's "Home of ReFi," the Celo ecosystem consists of 1,000+ projects in over 150 countries committed to creating the conditions of prosperity for all. The Celo platform, which launched on Earth Day 2020, is optimized for mobile phones and aims to make sending payments as easy as sending a text to anyone with an internet connection, anywhere in the world. Celo also maps phone numbers to wallet addresses using a novel decentralized address-based identity layer.
About Chainlink
Chainlink is the industry-standard Web3 services platform that has enabled trillions of dollars in transaction volume across DeFi, insurance, gaming, NFTs, and other major industries. As the leading decentralized oracle network, Chainlink enables developers to build feature-rich Web3 applications with seamless access to real-world data and off-chain computation across any blockchain and provides global enterprises with a universal gateway to all blockchains.
Learn more about Chainlink by visiting chain.link or reading the developer documentation at docs.chain.link. To discuss an integration, reach out to an expert.
About Celo
Celo is a carbon-negative, permissionless, layer-1 protocol with a rich ecosystem of global partners building innovative Web3 applications within the DeFi, ReFi, and NFT sectors on Celo. Accessible to anyone with a mobile phone, the Celo ecosystem consists of a decentralized, proof-of-stake blockchain technology stack (the Celo Platform), the CELO native token, and several Mento stable assets (cUSD, cEUR, cREAL). Launched on Earth Day in 2020, the open source Celo mainnet supports 1,000+ projects by developers and creators located around the world.