Everything Blockchain Inc. Expands Availability of EB Control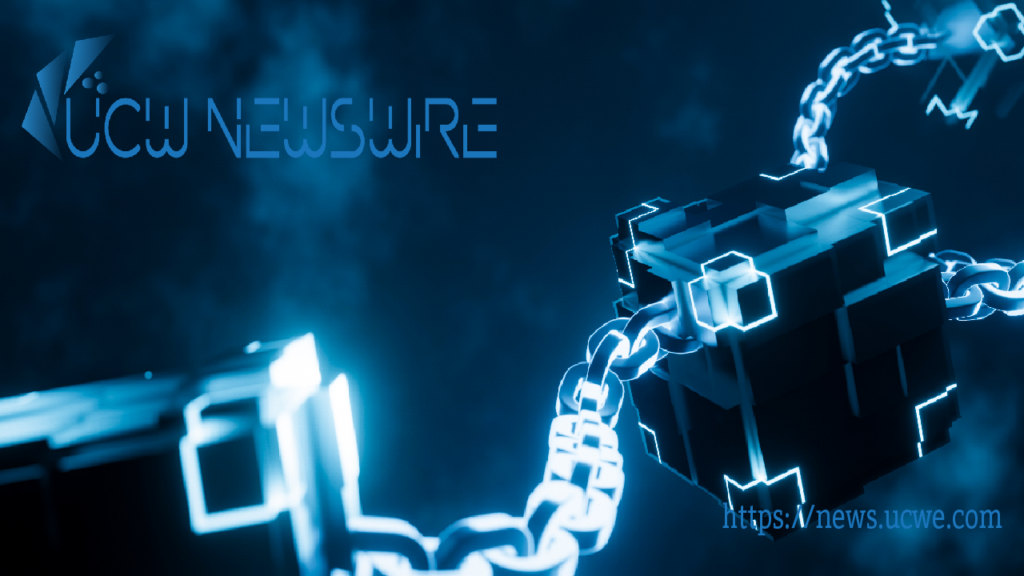 Everything Blockchain Inc., (OTCMKTS: EBZT), a technology company that is blending blockchain, DBMS and Zero Trust to deliver disruptive new ways to store, manage and protect data, today announced, through its subsidiary Vengar Technologies LLC, the availability of EB Control on any browser. Using app.ebcontrol.io, users will now be able to decrypt content without downloading the EB Control application.
Secure by design, EB Control offers a unique combination of features and functionality across the lifecycle of the owner's data. ​​The platform provides robust data protection without the cost or expertise required to manage it. With EB Control, data authors and owners have a simple, intuitive platform that enables them to maintain control of their data, whether it's on their device, in transit or shared with others.
In stark contrast to other data security solutions on the market, EB Control's key management and decryption of the user's sensitive data takes place on the user's local device; not on the server. This distinction is an important one, as data is generally decrypted by a server and then passed to the user's browser for viewing. This means that the server has access to an unencrypted copy of the data, and ultimately creates an opportunity for the user's data to be compromised.
EB Control's availability on the browser will streamline its usage. Additionally, the requirement to download an application can be preventative and cumbersome for some. By removing this barrier, EB Control enables users to merge data security and privacy with agile convenience.
"Constant, reliable and secure access to data is a must-have in enterprise operations," said Toney Jennings, CEO, EBI. "EB Control's agentless browser access protects critical data and streamlines accessibility for enterprises on the move."
For more information about EBI, visit everything blockchain.io.
About Everything Blockchain Inc.
Everything Blockchain, Inc. (OTCMKTS: EBZT) is on a mission to ensure every organization has access to the tools and platforms that enable them to manage, store and protect data without the cost and complexity that holds them back today. Our patented advances in engineering deliver the essential elements needed for real-world business use: speed, security, and efficiency. Everything Blockchain builds platforms of trust for the modern enterprise. Our current lines of business include: EB Advise, BuildDB and EB Control. For more information, please visit https://www.everythingblockchain.io/
About Vengar Technologies LLC
Vengar Technologies LLC, an Everything Blockchain Inc. company, is a pioneer in bringing zero-trust concepts to data security. The company's solution, EB Control, merges military-grade encryption, multi-factor authentication, geofencing, time-fencing and data rights management (DRM) technologies to provide users with perpetual control of their data whether stored or shared. EB Control's intuitive, simple platform empowers users to take back control of their data security. Forever. For more information, please visit: https:/www.ebcontrol.io/
Forward Looking Statements
This news release contains "forward-looking statements" which are not purely historical and may include any statements regarding beliefs, plans, expectations or intentions regarding the future. Such forward-looking statements include, among other things, the development, costs and results of new business opportunities and words such as "anticipate", "seek", intend", "believe", "estimate", "expect", "project", "plan" or similar phrases may be deemed "forward-looking statements" within the meaning of the Private Securities Litigation Reform Act of 1995. Actual results could differ from those projected in any forward-looking statements due to numerous factors. Such factors include, among others, the inherent uncertainties associated with new projects, the future U.S. and global economies, the impact of competition, and the Company's reliance on existing regulations regarding the use and development of blockchain and zero trust- based products. These forward-looking statements are made as of the date of this news release, and we assume no obligation to update the forward-looking statements, or to update the reasons why actual results could differ from those projected in the forward-looking statements. Although we believe that any beliefs, plans, expectations and intentions contained in this press release are reasonable, there can be no assurance that any such beliefs, plans, expectations or intentions will prove to be accurate.