Stampli Appoints Jennifer Fray as Vice President of Customer Success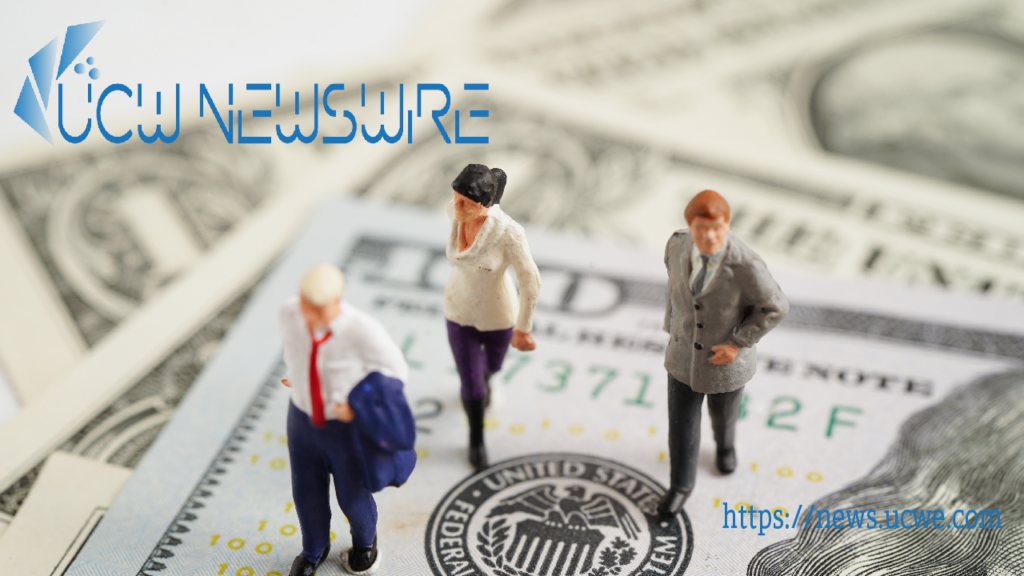 Stampli, the AI-powered Accounts Payable (AP) automation solution, is pleased to announce that Jennifer Fray has been named as the company's Vice President of Customer Success.
Fray joins Stampli with more than 20 years of experience building and leading customer-facing teams as an executive leader, including contributing to 5x growth, at companies such as Salesforce and Jobvite.
As VP of Customer Success at Stampli, she will be responsible for leading our teams across the entire customer journey including implementation, training, support and customer retention. Fray's vast experience and knowledge in Customer Success will help us continue to provide industry-leading service while scaling our business to support Stampli's significant growth.
"Customers are at the heart of everything we do at Stampli, and we're thrilled to welcome Jennifer to the team to further strengthen that commitment, especially with our ambitious growth plans," said Eyal Feldman, CEO of Stampli. "Her extensive experience leading customer success teams at high-growth companies will be invaluable as we continue to scale and deliver exceptional service to our growing customer base. I look forward to working closely with Jennifer to achieve our shared goal of helping our customers thrive."
Fray brings a broad range of diverse business expertise to the role, and will work closely with Stampli's customer success team to enhance the company's customer engagement programs, as well as ensure that customers have the resources and support they need to achieve their AP business objectives. Fray is the second seasoned SaaS executive to join Stampli in 2023, along with David Prager, who was hired in January as Vice President of Marketing.
"I'm truly honored and excited to join the Stampli Customer Success family, which already embodies a perfect balance of passionate, thoughtful and customer obsessed folks. It's humbling to see the praise and recognition Stampli has received from its customers, and I am committed to upholding and enhancing that reputation by helping our customers achieve even greater success," said Fray. "I feel fortunate to be joining a company with a uniquely intuitive product, a delighted and expanding customer base, and a team of dedicated individuals who truly understand the needs of our customers in the Accounts Payable space. Together, we will continue to build strong relationships with our customers and ensure their needs are at the forefront of everything we do."
About Stampli:
Stampli is an AI-powered Accounts Payable automation solution that makes AP departments far more efficient, without requiring them to rework their ERP or change their existing processes. Stampli's unique approach centers all AP-related communication, documentation, and workflows into one place for complete visibility and control.
Stampli is simple for users to learn and even simpler to use, especially with Billy the Bot™ automating capture, coding, routing, fraud detection, and other manual tasks. For even greater efficiency, Stampli's core AP solution is complemented by a suite of integrated products that include Direct Pay, Credit Cards, Advanced Vendor Management, and others.
Stampli supports all native functionality for more than 70 ERPs, including those from Sage, Microsoft, SAP, Oracle, QuickBooks, and 70 others, enabling it to deploy in a matter of days, not months. For more information, visit stampli.com.