TEAMZ Web3 Summit will be held in TOKYO on May 17-18, 137 companies from all over the world will participate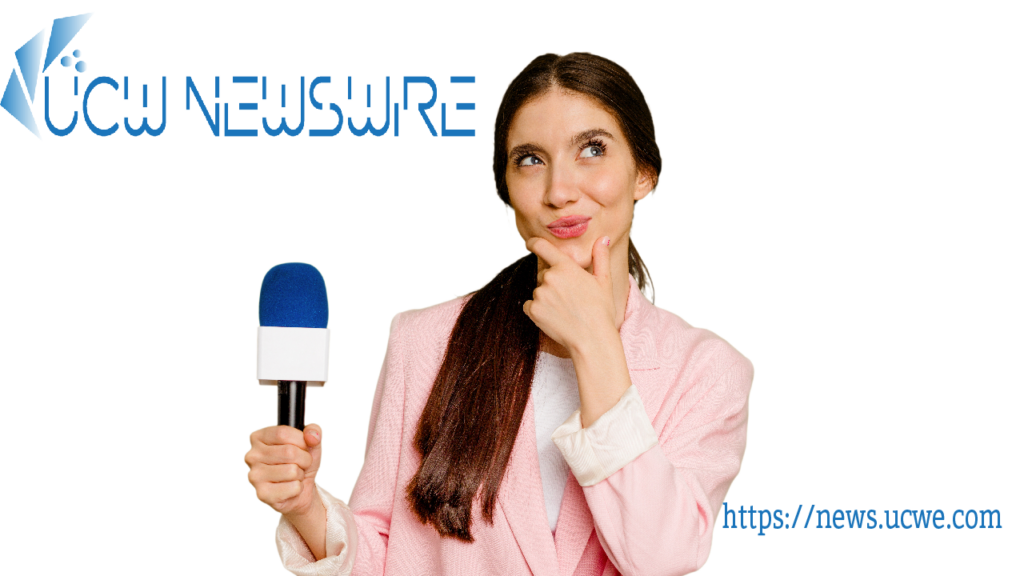 The TEAMZ Web3 Summit is one of Asia's largest web3 events, bringing together blockchain industry leaders, experts, investors, and developers. This year, the event will be held on May 17-18 at the Toranomon Hills Forum in Tokyo. (https://web3.teamz.co.jp/) With the concept of "Boosting Japan's Web3 industry from here," the event will feature keynote speeches, panel discussions, and pitch events. This event will also provide high-quality networking opportunities to acquire the latest industry information and expand future business.
The event attracts global attention, with approximately 80 top Web3 industry speakers, 20 VC & investors, 64 sponsors, 31 major media companies, and 42 community partners from around the world. We hope that you will experience the future of the Web3 industry at the event.
The Web3 Week will be held concurrently with Tokyo Web3 Week (May 15 – 21), and side events are scheduled to be held one after another, so the Web3 market in Tokyo is expected to be very active during this week.
Tokyo Web3 Week aims to provide opportunities for high-quality content, influential networking, and business expansion, with a focus on events organized by Web3-related companies.
TEAMZ, the organizer of Tokyo Web3 Week, is currently looking for collaborators who are interested in participating in the TOKYO Web3 Week, companies can apply for participation using the contact form on the official website.
Tokyo Web3 Week: https://web3.teamz.co.jp/web3-week
About TEAMZ
TEAMZ, Inc. is a digital creative group that provides business strategy and solutions to Web3-related companies seeking new possibilities. Our team consists of members with international and diverse experiences, who, together with the latest cutting-edge technology and tools from around the world, provide high-quality support to our clients. We lead the Web3 industry in Japan by offering one-stop services from scratch, including NFT, DAO, GameFi, Wallet, and Metaverse services, from start to finish.