Trustero Says the Future of Compliance Doesn't Require Humans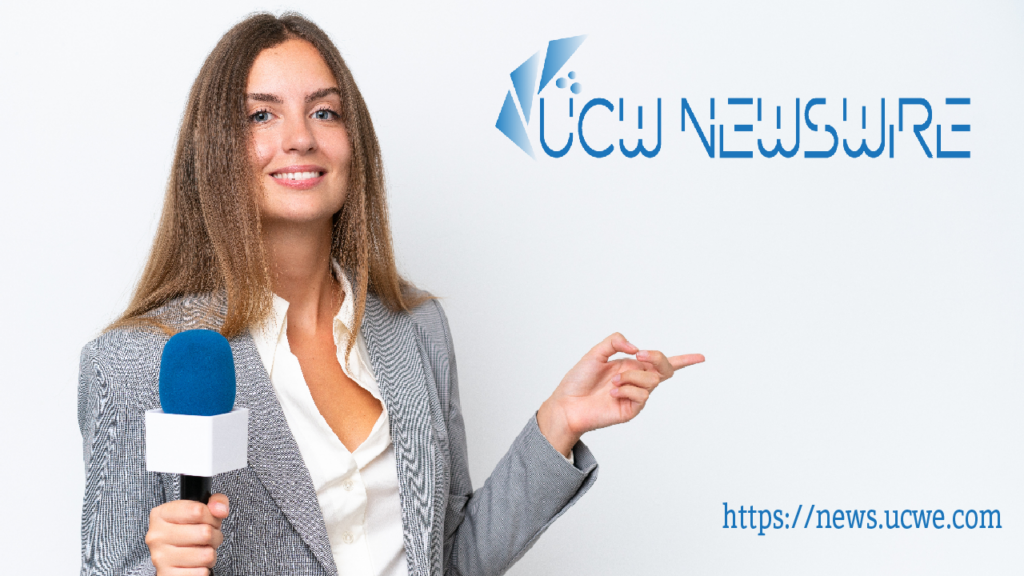 Passing an audit for SOC 2, ISO 27001, or any other major framework can be a costly, time-consuming, and manual undertaking that has the potential to prevent sales and partnerships. Since launching their Compliance as a Service (CaaS) Platform in 2022, Trustero has introduced several industry-first AI-powered tools to make compliance easy and automated – helping companies get off the audit readiness treadmill and into a steady state of constant compliance.
Today, Trustero announced a major milestone on its way to delivering fully automated compliance. Tailored Guidance (powered by GPT-4) changes the way organizations operationalize controls.
Controls are the specific measures a company takes to meet the common criteria of a compliance framework and the foundational elements of compliance. They are completely specific to each organization. With teams often managing more than 100 controls to meet SOC 2 standards, they are the most time-consuming and complicated part of getting and staying compliant.
Tailored Guidance uses Large Language Models to provide specific step-by-step directions for satisfying each control based on the organization's unique criteria, services, and compliance framework, simplifying the compliance process.
"Guiding companies to build and use controls for things like secure authentication or removing access when employees leave is nuanced by an organization's policies, services, and the framework they are trying to meet," said Phillip Liu, CEO and Founder of Trustero. "Until now, the solution from GRC providers has been to provide general guidance that applies broadly. It's a bit like giving you a picture of something, and seeing if you can build it. You might still get there in the end, but the process is more manual, it takes longer, and it's a lot more expensive. We can do better."
Tailored Guidance was recently offered to existing Trustero customers and is now available in all of their Compliance as a Service packages.
"We chose Trustero to help us get to and automate SOC 2 compliance," said Sandy Kramer, VP of Operations at iFoodDS. "As we work through our list of policies and controls for the first time, Tailored Guidance has been critical in guiding our efforts and suggesting appropriate content, saving us valuable time and effort. Their team of product and compliance subject matter experts has also been instrumental in preparing for our first SOC 2 audit!"
Tailored Guidance is just the latest in a suite of powerful AI tools that Trustero offers to help companies get off the readiness treadmill by:
Automatically building large portions of their SOC 2 report
Evaluating incoming SOC 2 reports
Mapping their existing SOC 2 efforts to Continuous Compliance
Suggesting methods of gathering manual compliance evidence
Recommending how to solve compliance gaps
Informing them how auditors will test them
To learn more about how Trustero uses AI and LLM to make compliance faster, easier, and automated, visit https://go.trustero.com/ai.
About Trustero
Trustero Compliance as a Service delivers a state of continuous compliance. It does so by automating a Trust Graph connecting a SaaS business's operational procedures to compliance requirements on a continual basis, ensuring compliance. Through LLM, the Trustero compliance automation solution provides the visibility you need to gain actionable insights into your SaaS infrastructure and operations. These help your business increase trust and confidence in your customers and partners. To learn more, visit https://www.trustero.com or contact [email protected].
About iFoodDS
iFoodDS offers connected traceability, quality, and food safety solutions, making it easier to deliver wholesome, fresh, high-quality products to consumers. iFoodDS solutions help enterprises gain visibility and insight into their supply chains, transform inspection processes, reduce shrinkage, and optimize inventory quality. For more information on iFoodDS, visit www.ifoodds.com or contact [email protected].