Jennifer Prescott Joins CDM Smith as Incoming Chief Digital and Information Officer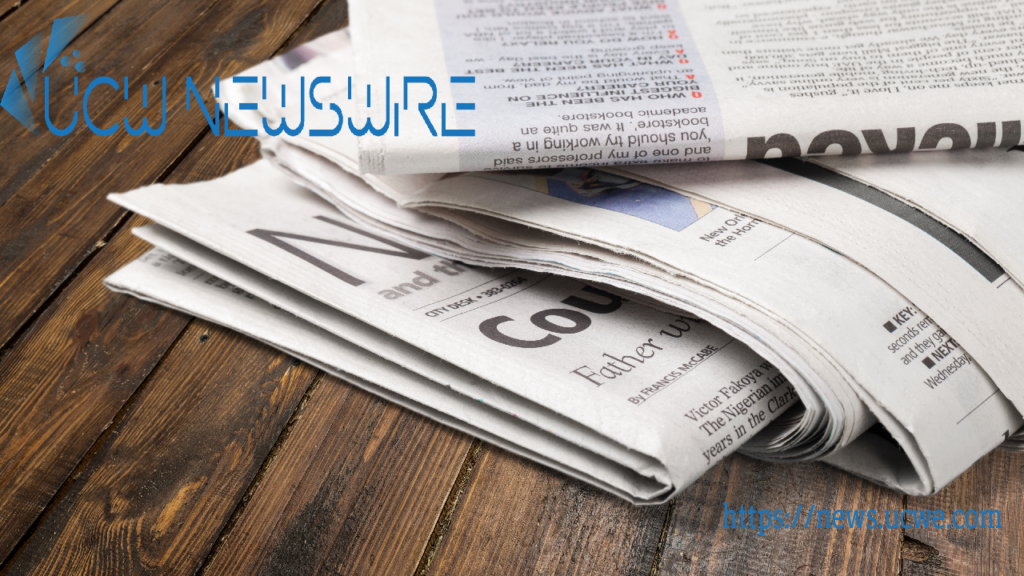 CDM Smith is pleased to announce the addition of visionary business thinker Jennifer Prescott as Senior Vice President and incoming Chief Digital and Information Officer for the firm. Prescott will be responsible for continuing the firm's leadership in innovation, technology modernization and digital solutions all aimed at supporting our clients to solve their most complex challenges and achieve world-class outcomes. Prescott will be taking the reins from retiring CIO Dave Neitz.
Most recently serving as CIO and Innovation Lead in the AEC industry, Prescott brings more than 25 years of proven success driving large, complex global programs, developing IT strategies, managing diverse teams and building external partnerships. She has experience in leading digital transformation strategies, including analytics, machine learning and artificial intelligence.
Along with her technology experience, Prescott has an in-depth understanding of the industry and the unique mission of CDM Smith. "I'm thrilled to join CDM Smith and be a part of the vision to never stop exploring. Technology has a huge power to help solve the world's largest challenges and CDM Smith is committed to being on the forefront," said Prescott.
Prescott earned a bachelor's degree in business administration with a minor in international marketing from the University of Texas at Austin.
"The spectrum of Jennifer's expertise – from implementing internal IT strategies to building external partnerships to creating innovative solutions to optimize client outcomes – as well as her passion for making a positive difference made her a perfect match for us, our culture and our mission," said CDM Smith Chairman and CEO Tim Wall. "We are very excited about the future she will help CDM Smith achieve for our employees and our clients."
CDM Smith is a privately owned engineering and construction firm providing legendary client service and smart solutions in water, environment, transportation, energy, and facilities. Passionate about our work and invested in each other, we are inspired to think and driven to solve the world's environmental and infrastructure challenges.
Contact
Sue Cromidas
CDM Smith
6174526208
[email protected]