Enable Medicine Unveils Generative Biological Search, A First Step Towards the Future of Research in Science and Medicine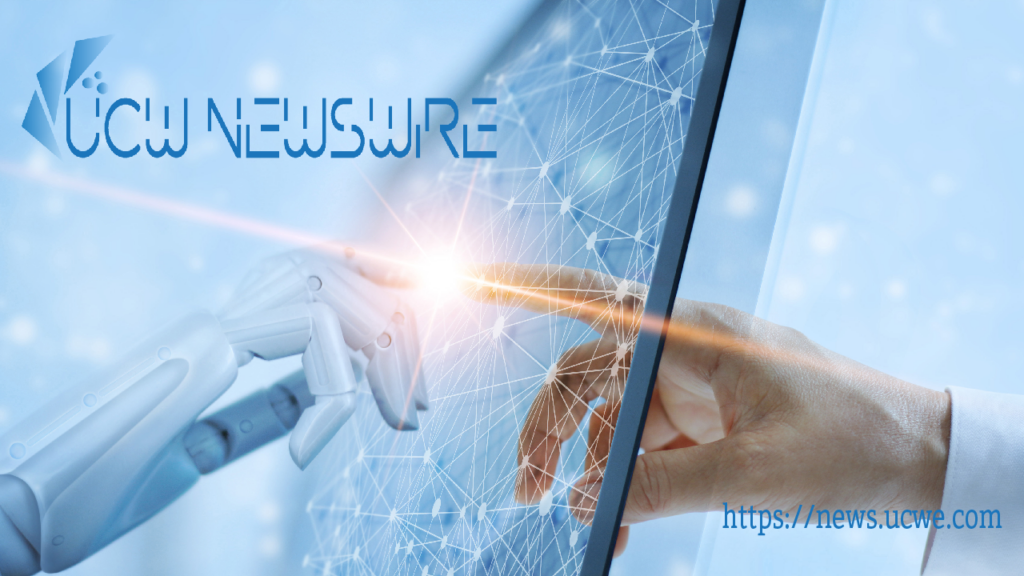 Enable Medicine, a leader in AI for biological research and drug discovery, is proud to announce the launch of Generative Biological Search (GBS). This marks the first integration of large language models (LLMs), biological data, and productionized research workflows in the field.
"GBS simplifies the research process and expands the discoverability of data" said Aaron Mayer, CSO of Enable Medicine. "More importantly, this establishes an integrated foundation for us to rapidly build capabilities in-step with the speed at which AI is advancing."
Generative Biological Search represents a significant leap in enabling end-to-end biological research. By harnessing LLMs, researchers can now perform sophisticated analyses with natural language rather than code. As the platform is refined, we expect this will make the field more accessible, make the field more productive, and ultimately accelerate the pace of scientific discovery.
Select features include:
Semantic Search: Our LLM integration is aware of the relations between datasets on our platform. Researchers can search across the full Enable database of published data to discover similarities across studies, accelerating research and increasing the probability of uncovering new insights within this expanded data landscape.


Assistant: Equipped with a deep understanding of platform capabilities and available data, the Assistant has the ability to handle a wide range of questions related to general biology and the Enable Cloud Platform. Users can utilize natural language to instruct the assistant to execute analysis workflows.


Embedded Features: LLMs facilitate automation and provide smart suggestions for formerly time-intensive research tasks, such as cell phenotyping and analyzing patient cohorts.


Flexible Model Integration: The platform allows for integration with a variety of state-of-the-art large language models, The platform can leverage the optimal model for each task. The integration supports LLMs from Cohere, Hugging Face and OpenAI.
Generative Biological Search is set to revolutionize the way biological and medical research is conducted. This release is only the first step.
To learn more click here.
About Enable Medicine
Enable Medicine harnesses the revolutionary capabilities of AI to provide cutting-edge insights into biology and medicine. Our platform unlocks the power of generative biological search, enabling researchers to answer complex questions about disease. Our global network of partners leverage the platform to guide target discovery, identify new biomarkers, and develop optimal treatment strategies.