ABM Trailblazer Demandbase Announces Buying Group AI, the Next Breakthrough in B2B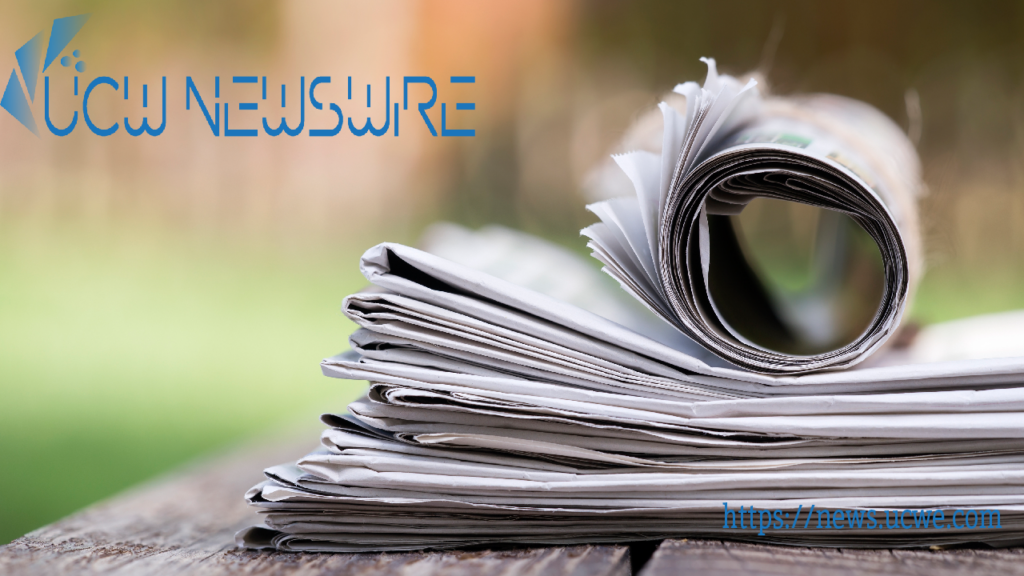 Demandbase, the Smarter GTM™ company that helps B2B organizations hit their revenue goals, today introduces the biggest breakthrough in B2B since ABM — AI-powered buying groups. Demandbase One™ will be the first and only platform to use cutting edge, generative AI to analyze millions of data points, drawing from more than 150M B2B contacts combined with the industry's deepest advertising, intent, and engagement data to generate dynamic B2B buying groups, assign roles and personas, and recommend new contacts. It also will aggregate buying signals across the group and streamline engagement, unlocking a clear competitive advantage and saving hours of manual research and guesswork to drive greater revenue growth.
"As a company that heavily relies on ABM, Demandbase's new Buying Group solution will be a game changer," said Dan Cafiero, senior program manager, Account-Based Marketing and Paid Media at Seagate. "The ability to automatically identify and engage with accurate buying groups, understanding their personas and roles, will revolutionize our sales and marketing efforts. This tool truly understands the complex dynamics of B2B decision-making processes, cutting through the noise to reach the right people at the right time. We can't wait to get our hands on it."
"B2B GTM teams have known for a long time that the traditional lead-based approach really misses the mark, because individuals don't buy solutions in the enterprise — that focus is too narrow," says Brewster Stanislaw, chief product officer, at Demandbase. "That's why account-based marketing came into existence… but the reality is an account-based approach has its drawbacks as well. It's too broad because it's not every person at an account that participates in a buying decision. The sweet spot is in between; it's the buying committee, made of influencers, champions, blockers, etc., that actually determines where and when an enterprise will invest in a given solution."
Stanislaw continues, "Until now, it's been too hard to implement buying groups because companies had to rely on manual guesswork and faulty data. Our AI-powered buying groups solve this once and for all by delivering on the audience that is 'just right.' We're using artificial intelligence to analyze massive behavioral data sets to generate accurate buying groups and automatically assign roles and personas to each of their constituent members. This empowers our customers to be optimally efficient across their entire GTM motion. By focusing on the buying group as their core GTM object, they can generate more demand with greater velocity through the customer journey, while minimizing waste by investing resources where they are most impactful. This is a revolution for B2B GTM teams that will unlock efficient growth, and those that adopt will be the CMOs and CROs of the future."
The industry has recognized the need to target and reach buying groups, with Forrester Research saying that the goal of this approach is to "better align with the true buyer in virtually all B2B buying decisions — a group of people (the buying group) all working together to solve a business issue."
"Identifying and engaging with the buying committee is the key to winning deals but it's really hard," commented Craig Rosenberg, chief platform officer at Scale Venture Partners. "That's why the introduction of AI-powered buying groups is so powerful for GTM teams. It eliminates the manual guesswork for B2B GTM teams thus allowing these teams to focus on driving increased demand."
Historically, teams have relied on guesswork, manual processes, and missing and inaccurate data, resulting in systematic under-estimation of all personas that make up the full committee. With Demandbase Buying Group AI, this will all change. For the first time, companies will be able to use AI to automatically generate their ideal buying groups, create different buying groups for different products and journey stages, find the right contacts for each persona — adding them to their CRM, if not already there — and engage them with accurate contact information. The result will be fewer missed, lost, or delayed deals and vastly superior go-to-market execution.
Demandbase pioneered the ABM movement and is now leading the way in this latest evolution of B2B go-to-market. The company is uniquely positioned to deliver on AI-generated buying groups with its massive data set that combines the customer's engagement data with Demandbase's B2B data — including AI-validated contact data on more than 150M buyers plus expansive advertising and behavioral data — to see how individuals interact across products and with each other.
Demandbase Buying Group AI will launch out of beta in Q3 of 2023. See how it works to learn more and discover why buying groups are the foundation of a modern, Smarter GTM™ platform.
About Demandbase
Demandbase helps B2B companies hit their revenue goals using fewer resources. How? By using the power of AI to identify and engage the accounts and buying groups most likely to purchase, powered by combining your sales and marketing data with our validated B2B data — what we call Account Intelligence. Better data makes better AI, that's Smarter GTM™.