Newest Genesys Generative AI Capabilities Boost Power of Experience Orchestration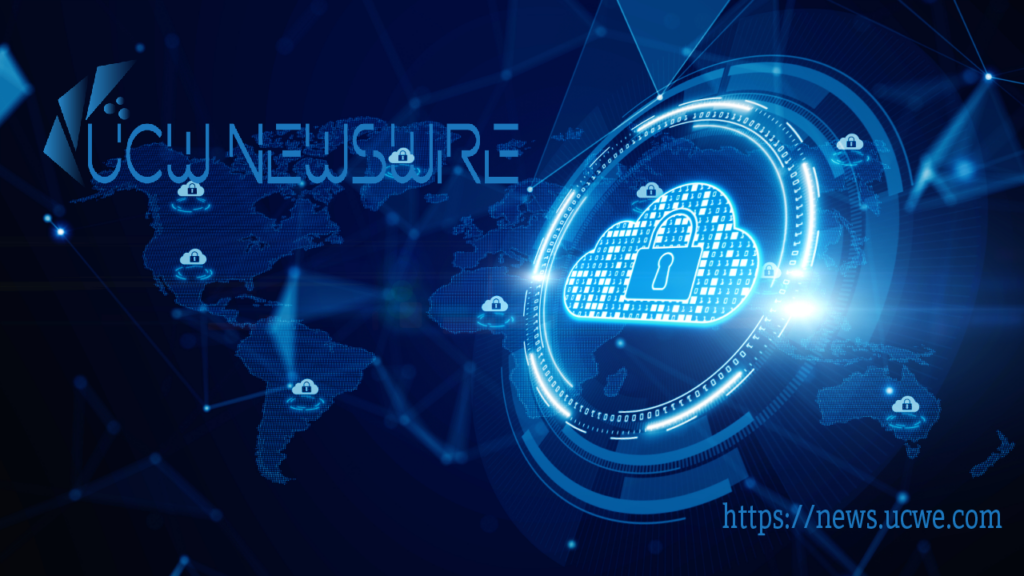 Genesys® today announced expanded generative AI capabilities for experience orchestration, helping organizations unlock deeper customer and operational insights using the power of Large Language Models (LLMs) as a force multiplier for employees. Now with auto-summarization for Agent Assist, the Genesys Cloud CX™ platform helps organizations drive increased quality, speed and accuracy by enabling employees to efficiently capture conversational intelligence from digital and voice interactions.
The latest generative AI addition to the platform deepens Genesys AI's expansive predictive, conversational language processing and analytics capabilities. This provides a powerful foundation for organizations to continuously improve customer and employee experiences through smarter automation, personalization and optimization.
"We've long used large language models within Genesys AI to help organizations proactively orchestrate experiences that lead to stronger customer and employee outcomes," said Olivier Jouve, chief product officer at Genesys. "Through responsible development that responds to our customers' needs, we're accelerating our pace of innovation with the latest generations of generative AI to help organizations gain greater value from their data, rapidly create new content and break language barriers. We're also considering the roles and expertise we may need to fuel our R&D strategy for the future, like prompt engineering and curation."
The Genesys AI platform for customer and employee experience gives organizations a reliable foundation for innovation to apply capabilities such as Natural Language Processing (NLP) to understand sentiment, intent, empathy and effort across any interactions. Earlier this year, the public's attention was catapulted toward the potential of generative AI because of open AI technologies like ChatGPT, which are often trained on unvetted, untrustworthy public data sources. Genesys trains its embedded models with curated, trusted data across multiple industries, languages, use cases, dimensions and more. The company has adopted stringent AI ethics guidelines and is committed to creating customer value through the best technology.
As LLMs reached enterprise readiness, Genesys introduced multiple capabilities starting with entity recognition (2020) and followed with sentiment extraction, conversational models, intent mining, topic mining and semantic search. Agent Assist auto-summarization benefits from years of increasingly sophisticated application of LLMs and uses the latest models, trained with proprietary, curated data to help organizations improve reliability and accuracy.
Auto-summarization for Agent Assist is the latest of several new generative AI-based offerings expected for Genesys Cloud CX. In addition, the open APIs of the Genesys Cloud CX platform allow organizations to innovate using other generative AI solutions available on the market to support their businesses' unique needs. Genesys also leverages generative AI within Exceed.ai, which gives sales teams a tool to auto-generate email content for lead development, pipeline nurture and more.
New Auto-summarization for Genesys Agent Assist Benefits Employees and Organizations
According to a recent survey of Genesys customers, organizations are excited by the possible applications of generative AI, with the top anticipated benefits being improved quality (77%), speed (73%) and consistency (67%) of using the technology. Survey respondents also revealed that most contact center agents spend as many as three minutes summarizing, typing and correcting notes from each customer conversation — with no consistent format. Now, summarization can be virtually instantaneous using Genesys Cloud CX auto-summarization capabilities for Genesys Agent Assist.
Genesys expanded knowledge and automation capabilities of Agent Assist with auto-summarization to help employees rapidly facilitate customer engagement and post follow-up actions, while saving valuable time to assist other customers or decompress between tasks. To maintain quality, employees can review and approve the content before making the summary a part of the customer interaction record.
More consistent and contextual conversation reporting allows organizations to better capture and preserve valuable post-interaction data, which they can use to mine for insights through Genesys Speech and Text Analytics. Organizations can benefit with improved service experiences, history tracking, operational efficiency and compliance adherence.
Auto-summarization for Agent Assist is available now with the Genesys Cloud AI Experience offering. Genesys Cloud CX customers can also explore the solution via a 30-day trial, accessible through the Genesys AppFoundry® Marketplace.
Learn more about how Genesys is innovating using generative AI and the new auto-summarization capabilities for Agent Assist at Xperience 23.
About Genesys
Every year, Genesys orchestrates billions of remarkable customer experiences for organizations in more than 100 countries. Through the power of our cloud, digital and AI technologies, organizations can realize Experience as a Service®, our vision for empathetic customer experiences at scale. With Genesys, organizations have the power to deliver proactive, predictive, and hyper personalized experiences to deepen their customer connection across every marketing, sales, and service moment on any channel, while also improving employee productivity and engagement. By transforming back-office technology to a modern revenue velocity engine Genesys enables true intimacy at scale to foster customer trust and loyalty. Visit www.genesys.com.
©2023 Genesys. All rights reserved. Genesys, the Genesys logo, Genesys Cloud CX, and Experience as a Service are trademarks, service marks and/or registered trademarks of Genesys. All other company names and logos may be registered trademarks or trademarks of their respective companies.
Genesys Contacts:
Rachel Faulkner Perez, Genesys
[email protected]
Method Communications
[email protected]