Gold, Silver, Platinum, Palladium, Metals Markets Mixed on Wednesday June 14, 2023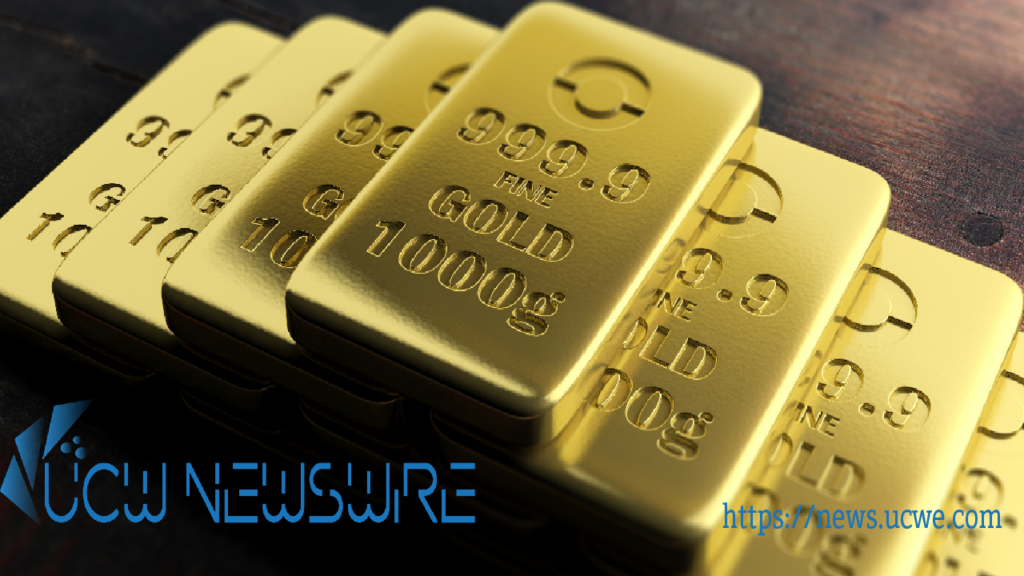 Metals markets are mixed on Wednesday June 14, 2023, with gold and silver prices rising while platinum, palladium and copper prices falling.
Gold prices rose by 0.3% to $1,844.50 per ounce, while silver prices rose by 0.5% to $21.59 per ounce. Platinum prices fell by 1.2% to $958.50 per ounce, while palladium prices fell by 2.1% to $2,017.00 per ounce. Copper prices fell by 0.4% to $4.34 per pound.
The mixed performance of the overall commodity markets comes as investors continue to assess the risks and opportunities in the global economy.
Gold is seen as a safe haven asset and is often bought when investors are worried about the global economy. Silver is also seen as a safe haven asset, but it is also used in industrial applications. Platinum and palladium are used in the automotive industry and are also seen as having investment potential. Copper is used in a wide variety of industries, including construction, electronics and manufacturing.
News Desk